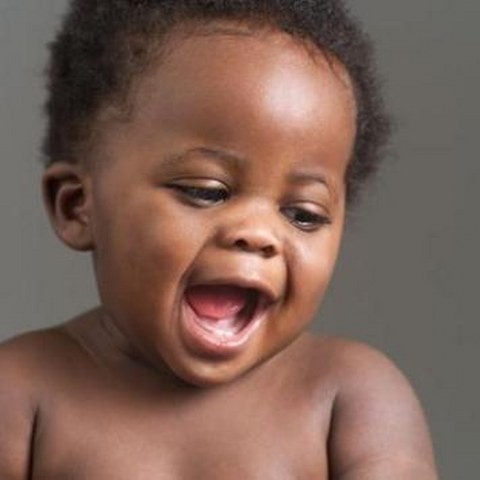 A handful of married couples often find themselves questioning the best sex positions that trigger the conception of a baby boy, this article is here to guide you through some of the ways you can improve your chances.
We'll be taking a look at some of the recommended sex positions you can use to increase your chances of having a baby boy.
#1 – Use a sex position that makes you orgasm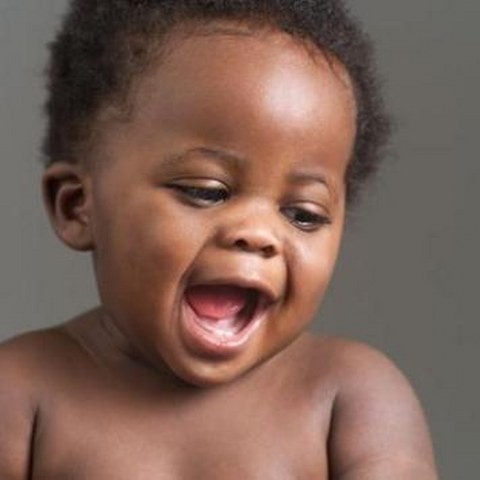 You most definitely must know that unique style you so find pleasurable that would make you climax in milliseconds! While you think "what has this got to do with it?!" Here's a truth you might not know, when a female orgasms, alkaline levels in the vagina strongly increase, which strongly benefits the male sperm.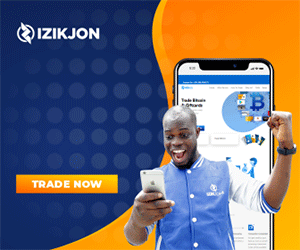 So make use of a sex position that you know you enjoy, and where you have a maximum chance of reaching orgasm.
Continue with the List through next pages>