So all these while, I've been happy that there will be a lot of celebrity babies this 2015, but i never took the time to tell you who they all are.
So here are the top Nigerian celebrities expecting a divine package this year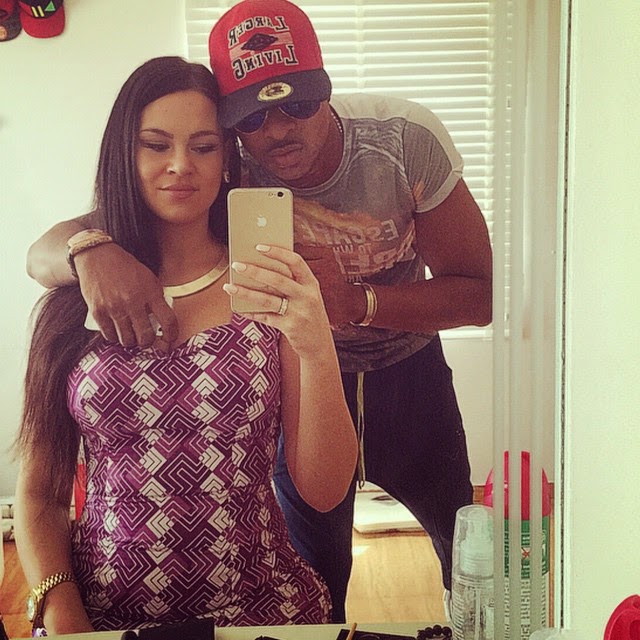 IK Ogbonna and Sonia Moralez:
Just last week Sunday, 15th of February 2015, Nollywood actor/Model, IK Ogbonna and his Colombian girlfriend Sonia Moralez made the announcement that they will be expecting a baby.
This child is said to be IK's second child as he already has a 2 year old daughter.