Kate Middleton is residing with her
mom at Bucklebury rather than at
home with Prince William at
Kensington Palace.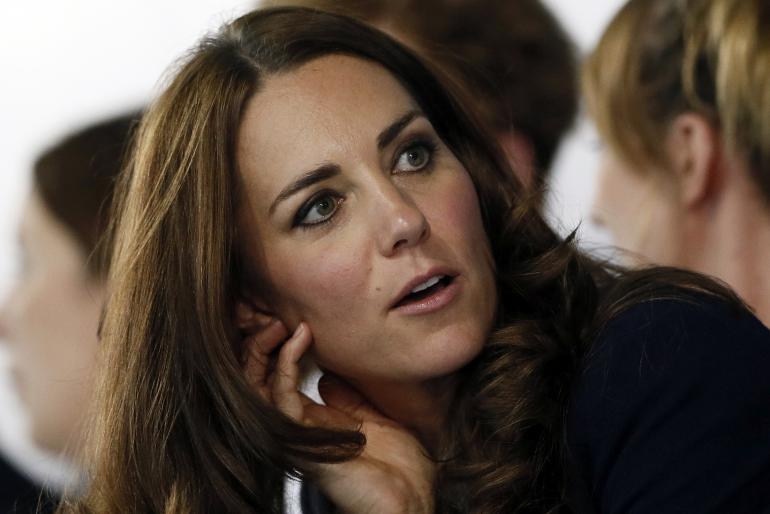 Could there be a deep rift between Kate
Middleton and Prince William? or is Kate merely avoiding the pomp and
circumstance that surrounds her Londonbresidence?
The royals have officially confirmed that Kate Middleton's health is much better, releasing a PR statement stating that,
"Kate has been doing well enough to undertake engagements. She's continuing to improve. It's fair to say that she's feeling a little better now."
A source said that the princess we saw
glowing at her official appearances last week might have been fighting with Prince William but wasn't suffering from morning sickness.