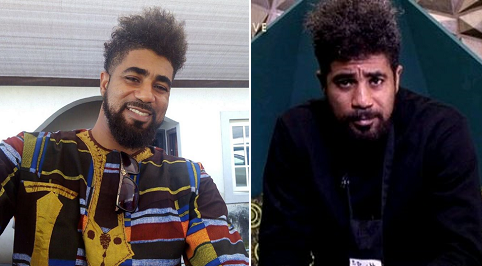 It is Sunday the 19th… and it's Eviction Night.. Most BBNaija Housemates and Fans don't really like Sundays because there's a possibility one of their Favorite Housemate is going home.. and today we saw ThinTallTony leave the Big Brother Naija House empty handed. While Efe, Debbie-rise and TBoss were saved.
Thin Tall Tony is the latest housemate to be Evicted From the Big Brother Naija House..
Recall last week Monday, during the Live Nominations… TTT, Bally and TBoss were put up for Possible Eviction Today.. and then Bassey, the Head of House saved Bally and replaced him with Efe…. Then Marvis, being the one with a power card had the power to put up one of her fellow housemate up for eviction… She re-payed the favor to Bassey when she automatically put up Debbie-Rise for possible eviction.
Fans of the Big Brother Naija show had an intense debate during the week, when an Online Poll saw TBoss leading the Online Polls.. Apparently, the scores will be settled when the REAL BBNAIJA POLL Result comes out later.
Meanwhile, Don jazzy is in South Africa right now, and he was at BBNaija studio for the Live Eviction show… There are speculations that he'd be visiting the housemates tomorrow. Reekado Banks also performed.
More Details soon, Details of how Nigerians voted coming soon!