The "before and after" photos of Nigerian transgender, Buchi Alexandra, who is currently in an online brawl with Bobrisky has surfaced online.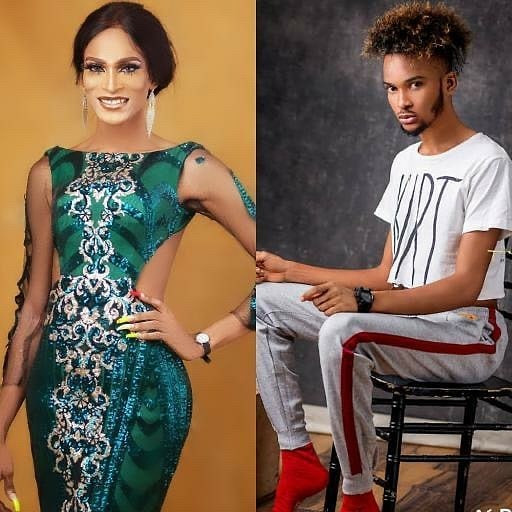 Over the weekend, Buchi called out Bobrisky and accused him of giving the transgender community in Nigeria a bad image.
Buchi in a video had asked Bobrisky to stop giving the Nigerian trans-community a poor image and making people see them as retards.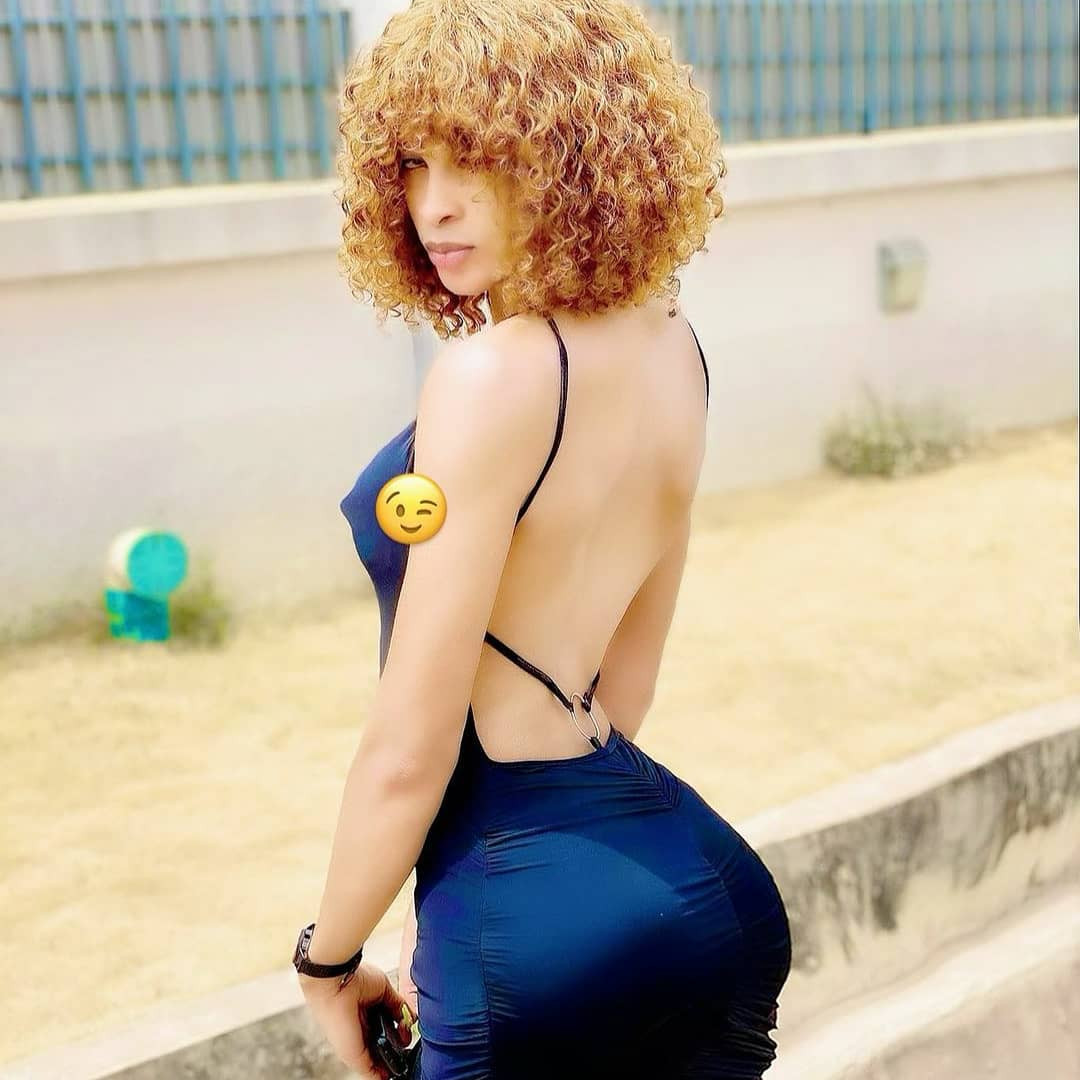 In his words,
"Hello everyone, my name is Deevah and I am a transgender here in Nigeria . We actually exists..and yes, I am a transgender and not a crossdresser and I can only blame one person for that Misconconception which is Idris. Yes, Bobrisky I am calling out to you because you are the architect of all of the problems we have here in Nigeria, the trans community.

There is one that calls himself the princess of Africa, throwing tantrums and shouting all over the place. You are a brand, do your thing but don't come and start making all of us look bad or they start looking at us like retards or almost as though our gender identity comes first or that we cannot do anything valueable with our lives asides our sexuality or gender identity.

Please receive sense Idris."
According to new reports, Buchi transitioned into a female sometime ago.
See more of his transformation below,