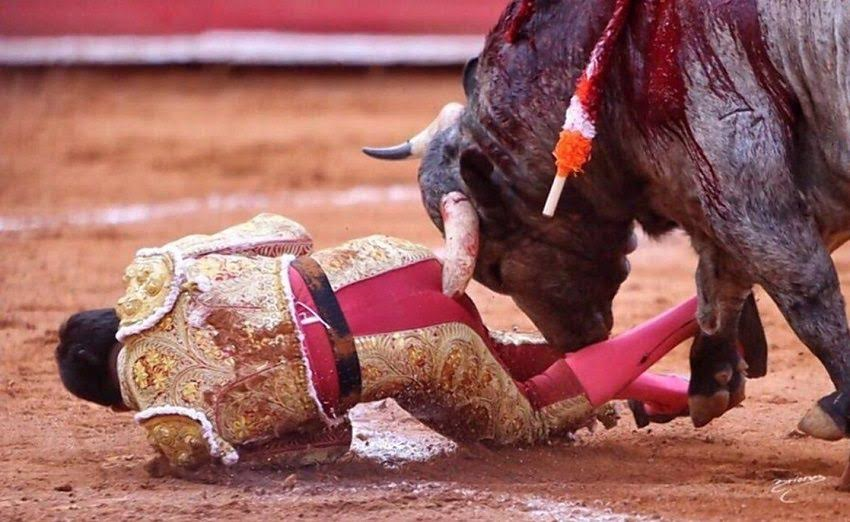 A 38-year-old Spaniard bullfighter is currently recuperating at a hospital after undergoing Anal reconstruction surgery following a bull that gored his bum with its 11-inch horn.
Antonio Romero, a professional bullfighter was attacked during an annual bull-running celebration in Mexico City last Sunday.
He was quickly rushed to a hospital after the gruesome incident left his anal sphincter damaged leaving him in a need for urgent surgery to restore his anus to its previous state.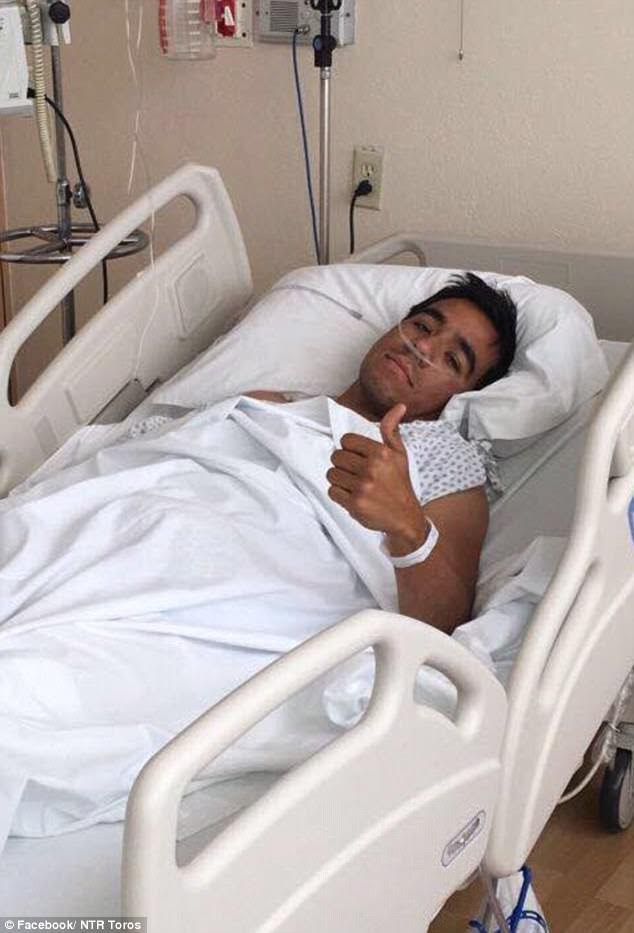 A paramedic was quoted to have said:
'It is a serious and deep goring approximately 30 centimetres.' Confirming this, Dr Rafael Vázquez related that the Bull identified as Caporal left a 'very, very serious damage to" Romero's 'anorectal region."
The horn, Vázquez said:
'Completely destroyed the anal sphincter and seriously damaged the rectum.'
Meanwhile, Romero who spoke from his hospital bed says he'll be returning to bullfighting to show that he can be someone important. Watch the incident below.