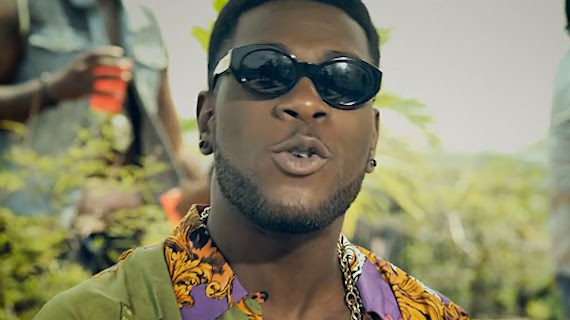 How lucky he is… He has not been in the industry for up to a decade and he is already making achievements this huge! The "RockStar" Burnaboy signed a deal with US Label, Island Records (a division of Universal Music Group).
He is signed to the Label as an exclusive songwriter. He is sure lucky and also deserves it cause, not only is he loved in Africa but also beyond the continent.
He signed the agreement in SA. Details of his contract are yet to surface but it obvious that it's a lucrative one.
Burnaboy is signed to his own record label, Spaceship …
Congratulations to him… More grease to his elbows.