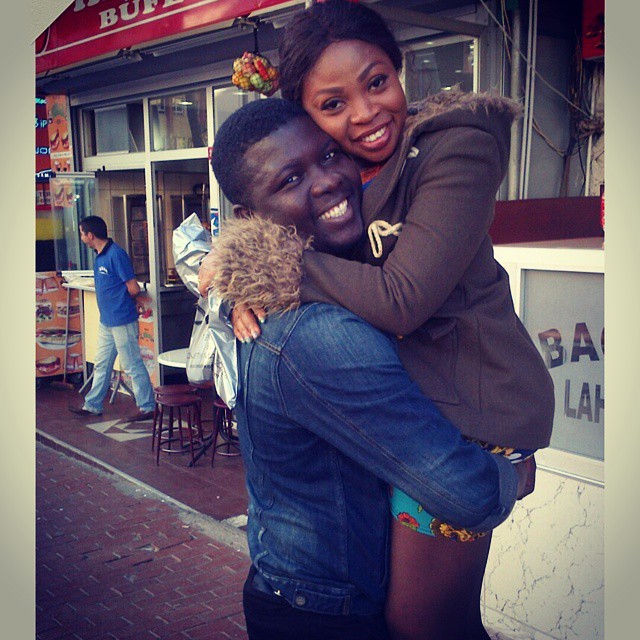 Few days ago, popular comedian, Seyi Law, with his lovely wife, Ebere, lost their first baby few hours after it was given birth to abroad. This was most definitely a tragic moment but the couples have taken life as it is and have decided to move on.

Seyi Law AKA "Black Jesus" shared this photo on his IG page few hours ago with the caption:
we have come a long way.
we have seen times pass.
we have danced together.
we have shared moments of laughter.
we have celebrated with joy.
we have cried in each other's arm.
but, in all,
we have seen god.
and we are forever grateful.