In 2006, Seyi Law emerged the debut winner of AY Open Mic Talent Hunt Show, and from there, he rose to become of the top acts in the comedy industry.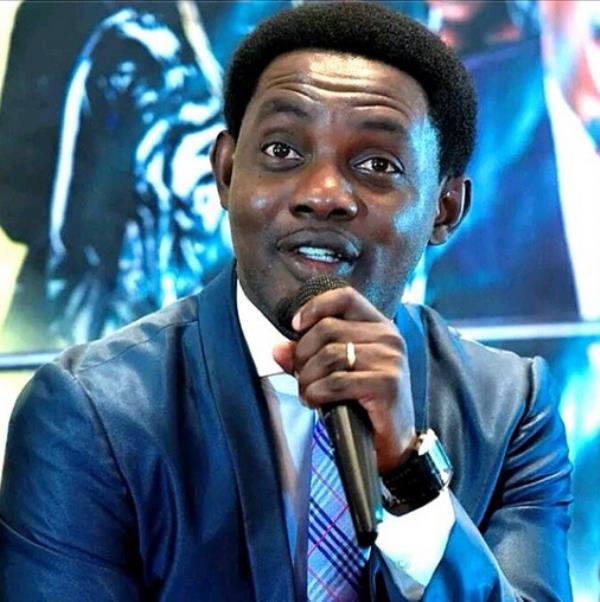 Today, Tuesday, August 19, 2014, AY is a year older and one of his products, Seyi Law, has eulogised him, describing him as a man many would love to have as their father.
In his birthday message, Seyilaw said, "You just set out to do what you feel is right because you are still doing it. You searched for talents, nurtured them and gave them platforms to excel. I am one of those talents.
"You didn't struggle with God from using you even though; you were still struggling to find your feet. Your hustle was for a standard. This standard I have tried to keep. Thank you for staying faith in us. This day that is your birthday, I wish you the best that life has gotten to offer. I pray for sustainability and Grace to keep keeping on and favour to succeed in the hardest of difficulty.
"Happy birthday to a father whom many wish they had, happy birthday to AY, the most talented comedy show promoter. God bless you now and always. I love and celebrate you."