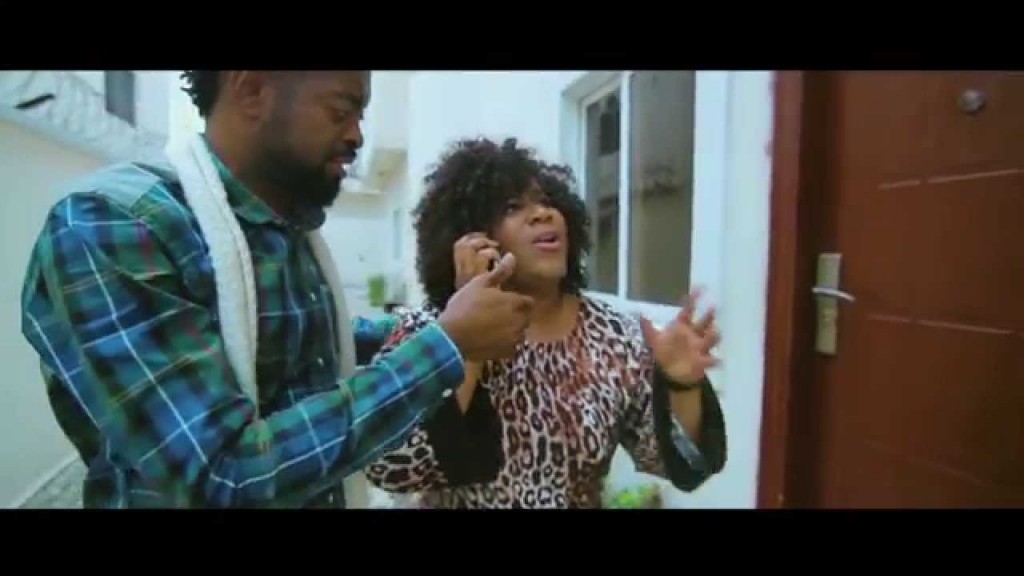 Comic mogul, Basketmouth, is at it again!!! He's come with another hilarious comedy skit which features comedienne, Chigul.
With the popular track by YBNL's Adekunle Gold, "Shade" at the background, Basketmouth, brought his 'Wife', Chigul out of their home, blindfolded as he wants to surprise her with an expensive gift.
Basketmouth unfolds the Blindfold and discovers her quite expensive gift from her husband. She is so excited that she calls her friend, "Nkem" and shares her joy with her.
Wanna know the "Expensive gift" ? Watch or download the video below:
It's Hilarious!