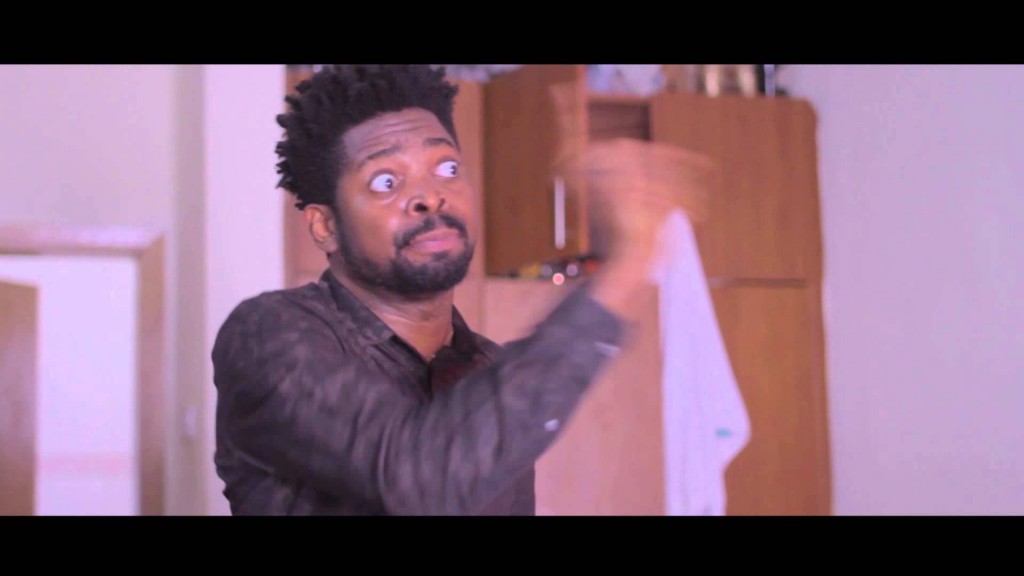 Basketmouth walks in to find his girlfriend of 4 years with another man on their bed. Basketmouth almost killed the man until he was bribed by a bag filled with cash! He accepted but all to his own peril….watch to find out what happened!
[youtube]http://www.youtube.com/watch?v=wKa6vAkT2LU[/youtube]
Check HERE for more comedy skits like this and Stay Tuned as we Update Them.
Or Subscribe to Our BBM Channel (C004C0897) for the Updates. Or Subscribe Via Email Here