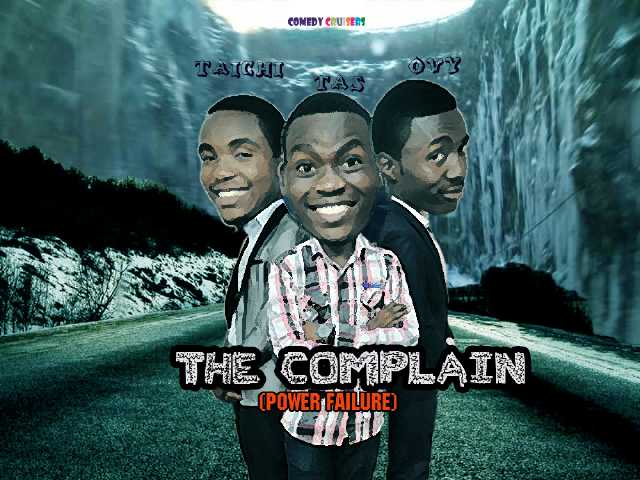 The Guys at Comedy Cruisers present a brand new Comedy Skit for you All Humour-mongers to have a good laugh to..
This one is Titled "The Complain (Power Failure)"
A Guy who works at NEPA was given a sack letter; He Then went to a Reverend for prayers and help, while laying his complains to the Reverend, The power went off.
Watch this 4 minute Clip to find out the Reaction of the Reverend Father.
CHeck On it