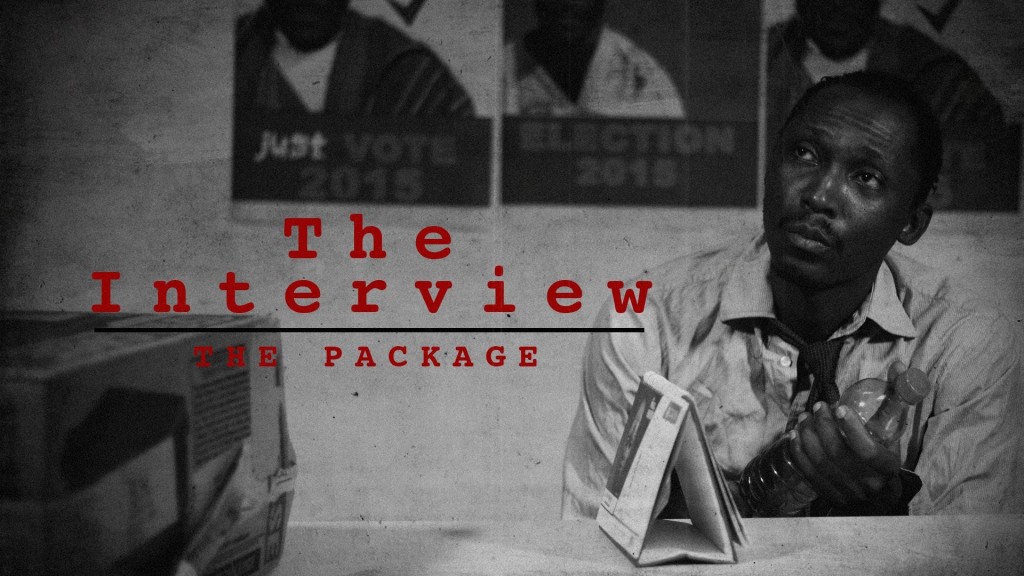 One Thing I like about Frank Donga's Skit is his Facial Expression and seriousness. .One would think it really happened in real life.
Here's a Fresh Video From Frank Powered by GTbank and Ndani titled "The Package"
It's your favorite job seeker, Frank Donga, back on the job hunt again. What did Frank get up to in this fresh episode? Check on it and find out if he got a job or met trouble.
Watch the video and drop your comments;