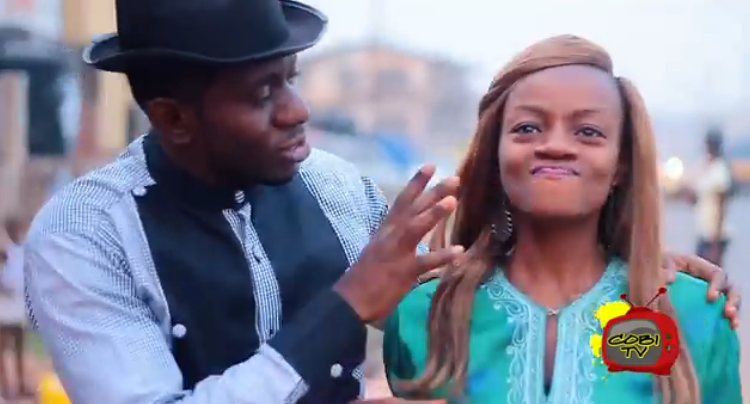 February 14th has come and gone, It was a day and Season of Love and oh yeah, Election Day in Nigeria . .even though it was postponed, Thanks to Jega and INEC.
This should be one of the most Embarrassing and Humiliating Date Ever. This guy on a Fateful Valentine's Day took his girlfriend on a date to a restaurant. After all his efforts to shape the girl to his taste, His girlfriend still embarrassed him publicly.
Why Not Check on this one and Laugh your guts out?