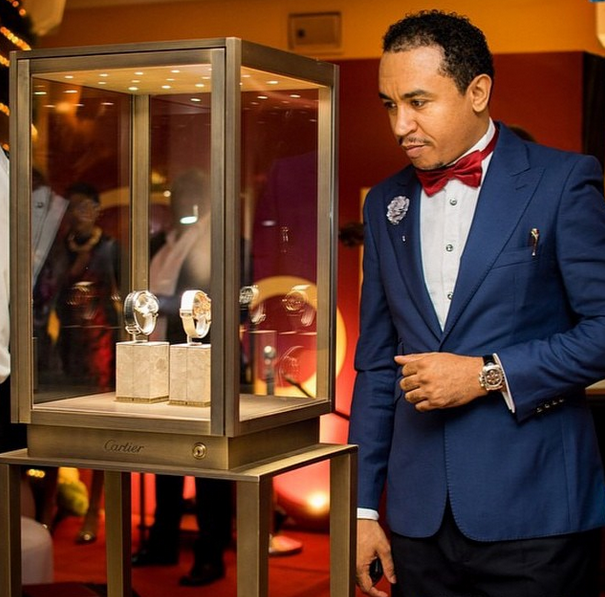 One thing i like about this dude is the fact that when he wants to speak his mind, he never holds back… he just says it as it is not minding what the outcome may look like.
Cool FM's Freeze slammed Nigerian celebrities who he says are marching against Piracy but are rocking fake watches.
Few days ago, Nigeria movie celebrities like award-winning director, Kunle Afolayan took to the streets of Lagos to protest against piracy in the country.
Freeze posted this on his IG page:
'Celebrities marching against piracy yet they wear fake (Pirated) watches. Stop patronizing sites like these and maybe, just maybe they would stop pirating your movies and music. Funny thing about piracy is that it only hurts when it's been done to you! The same way it hurts when your material is being pirated is the same way it hurts #Rolex #FranckMuller #Cartier #Hublot #Panerai #Patek etc.'