Mercy Johnson in a new interview has explained how she built the 'Mercy Johnson Brand' and how she deprived herself of a lot of things to get to where she is now.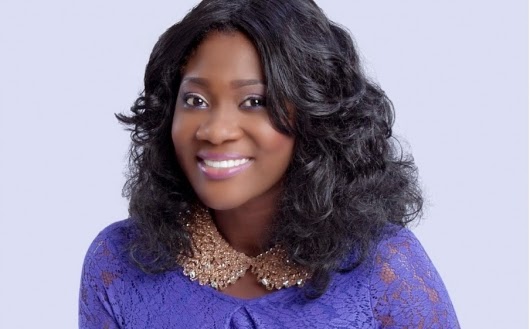 She says its hard work and you never just stop working. While my mates were buying Brazilian hair and designer bags, I never knew what they were. I just wanted to be at a movie location and work, she said.
'Success is hard, it's never easy. It takes more than luck to make the right decisions, and the right choices. A lot of people have actually been acting before me, but they are just nowhere close. It's not because I am better, its grace.
But really success is hard. It takes a lot of hardwork. At the point when my mates were carrying designer bags, I didn't know what designer bags were. At the point at which they were wearing Brazilian hair, I didn't know what Brazilian hair was.
I was kind of laid back. I was a step behind or 2 steps behind, because I was working so hard. I didn't take vacations; I didn't have time for all of that. I just wanted to be on location, so I could sell what I had. I wanted people to see what I could do. So every point in time, I was busy. I was so excited to work at every time. So, it's like success is hard.
You really have to work hard; you really have to sweat to achieve what you want. Its only when you set to achieve it, that's when it lasts," she said.