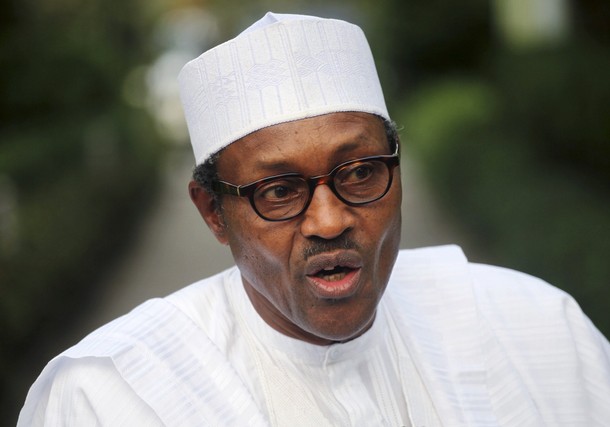 APC Presidential aspirant General Mohammed Buhari isn't bothered if his oppositions are willing to go to court over his certificate controversy.
In a statement he made recently, he said people should feel free to take him to court:
"well, I am not surprised. This is Nigeria. If people are serious about this issue, they ought to have listened to the legal adviser of Independent National Electoral Commission (INEC)."INEC said it has got all the necessary documents, so, anybody who has any different view should go to court. I think they have gone to court, so let them remain there," he stated.