The Burial Ceremony of Late Actor, Muna Obiekwe's is Going on Right Now in his Hometown, Umudioka in Anambra State. .and Pictured above are few pictures were could gather where mourners gathered around his casket ahead of his interment.
May His Gentle Sould Rest in Perfect Peace!! Amen!
Muna died on Sunday, January 18, 2015 due to a kidney related illness. A candle light procession held on Saturday February 1, 2015 to honour him. (Click Here to See The Photos If You Missed It)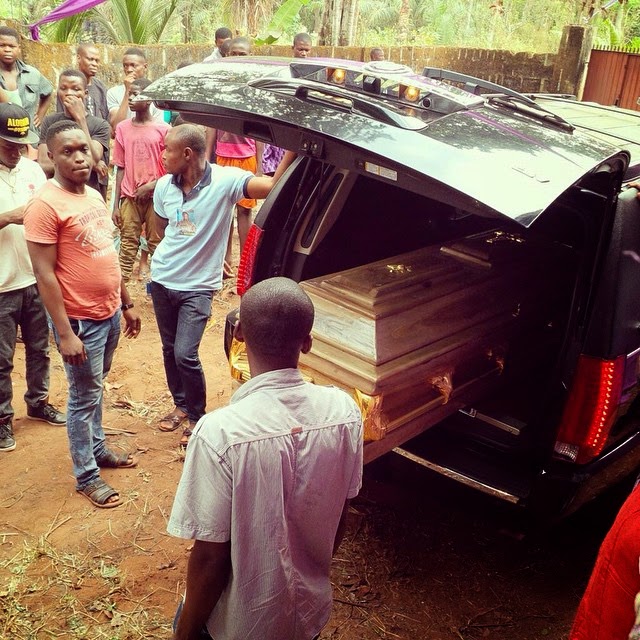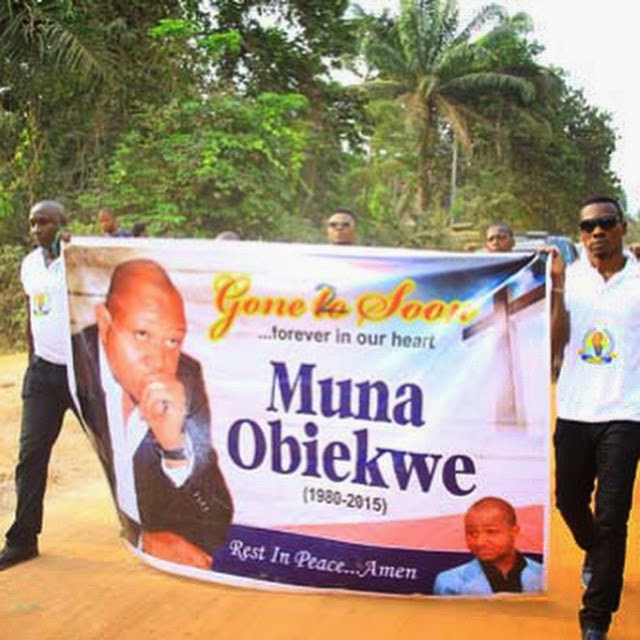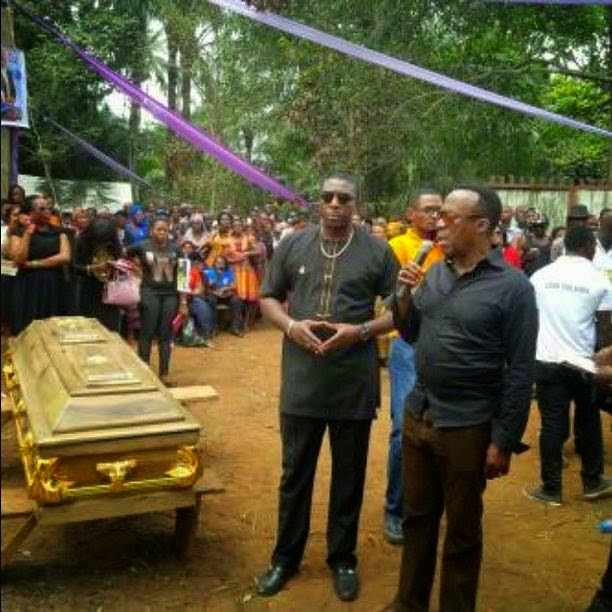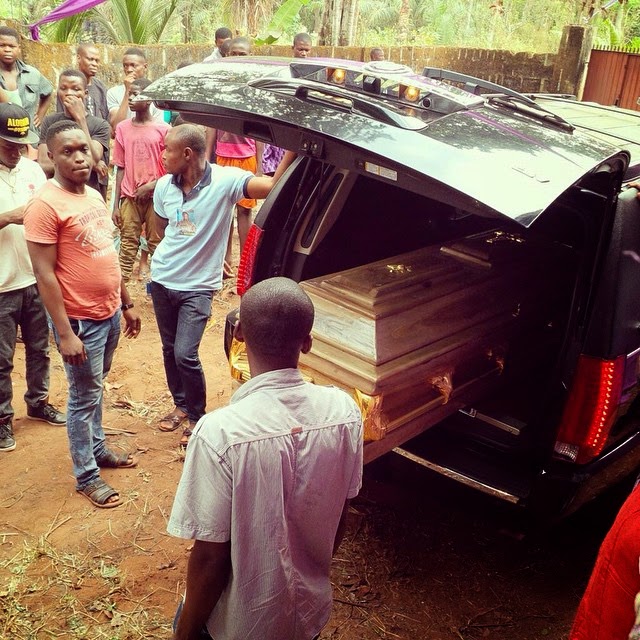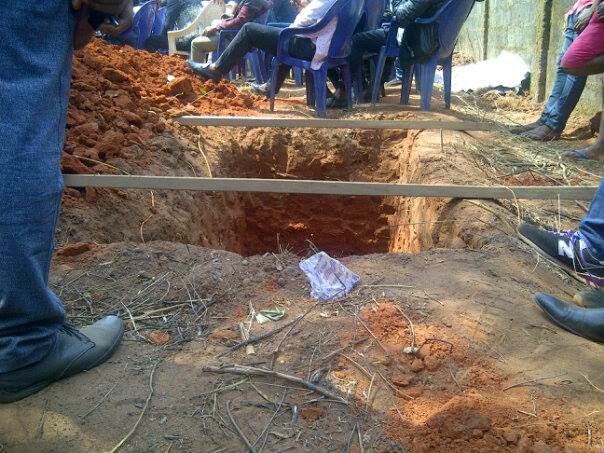 Muna Obiekwe is survived by two children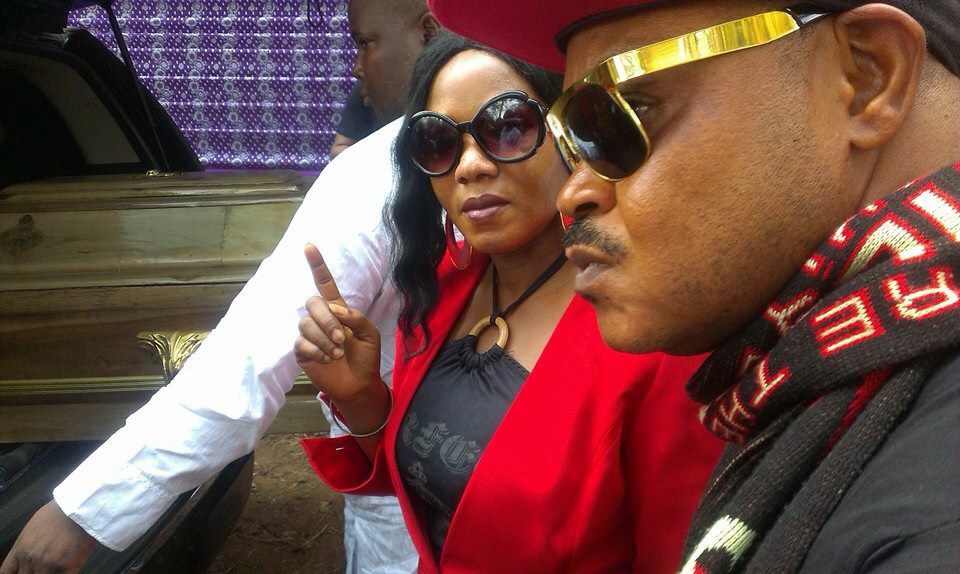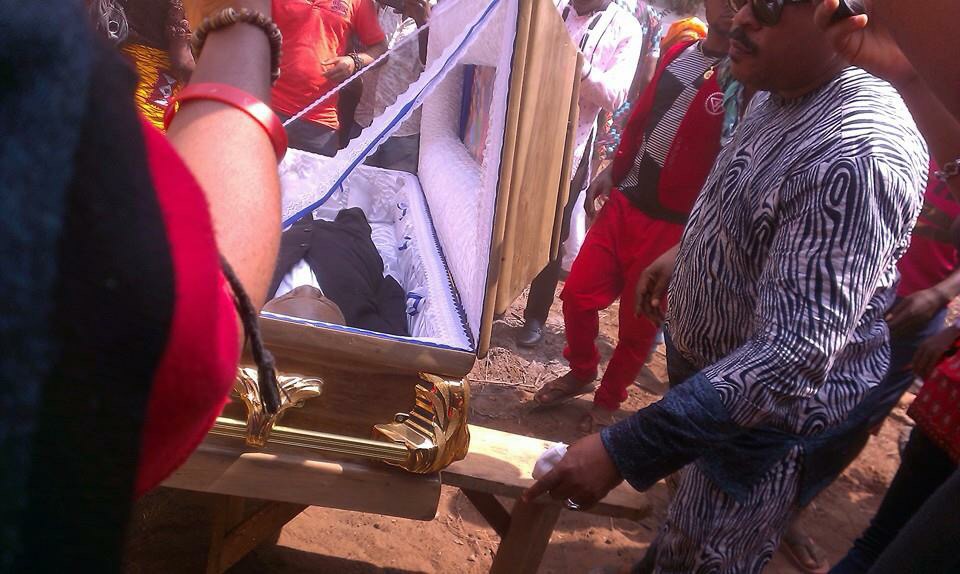 CLICK HERE and HERE to see a photo of his body lying in state. Viewer's discretion is advised.
Keep Refreshing For More Photos..