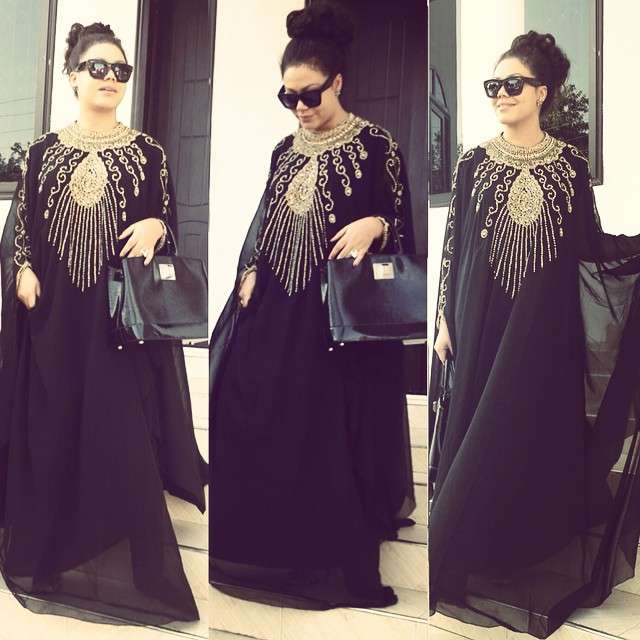 Following our report that Nadia Buari gave birth to a set of twins few days ago which was confirmed by her Dad.
Nadia also confirmed the news by sharing a message on instagram to all her fans (See Here)
We've stumbled upon the First Photo of the star actress twin babies which surfaced online some minutes ago.
According to a source, this photo was taken under strict restrictions because her family members didn't allow any photo of the twins to be taken.
The first photo you'll find below was reportedly shared by someone who claimed she's close to the family.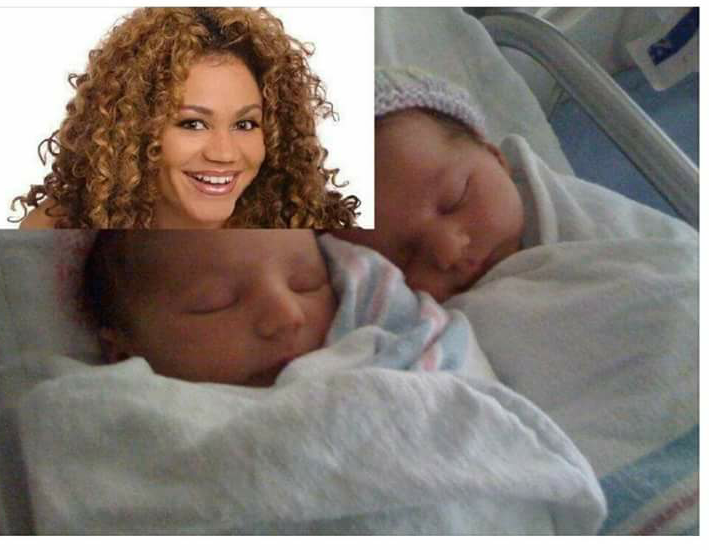 While the second photo was exclusively sent to Pulse.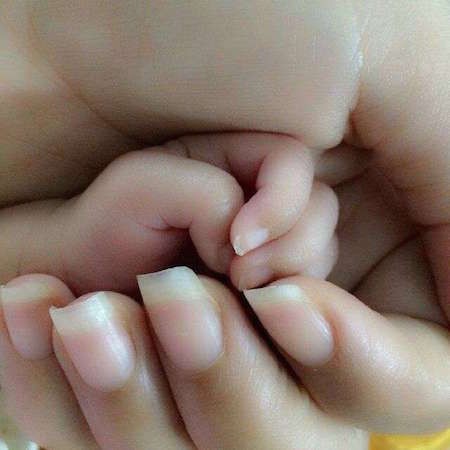 The picture shows the tiny hand of a new-born in the larger palm supposedly the mother's.