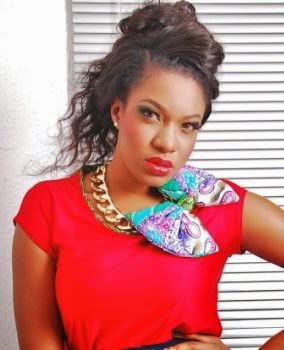 In a recent interview with Punch, actress Chika Ike said her divorce is in her past and plans to marry again but not immediately.
"I don't want to talk about the divorce because it is already in the past and I have since moved on. I am still open to marriage and I might give it a second shot because I believe in love. For now, I am most concerned with my own happiness" she said.
The UN ambassador also spoke on the increased rate of failed marriages in Nollywood
"Celebrities also make mistakes. I don't think they have a bad time combining their successful careers and managing the home front or their marriages on the side".

She also addressed the notion of men being intimidated by single celebrity women
"All the talk about some men being afraid to walk up to a female celebrity and ask her out does not make sense to me. Any man that cannot walk up to me and toast me is not man enough. I don't have a long list or criteria for my ideal man. All I want is that he must make me happy." Chika said
..