Ini Edo; Another well endowed actress in Nollywood…she is no doubt a top notch actress, very exceptional, glamorous, stunning, she's a fashionista. .
You know that Joy, that feeling, that excitement when someone tells you; you look just like an Actress/Actor. .
The pictures below. .Can you fish out the real Ini Edo???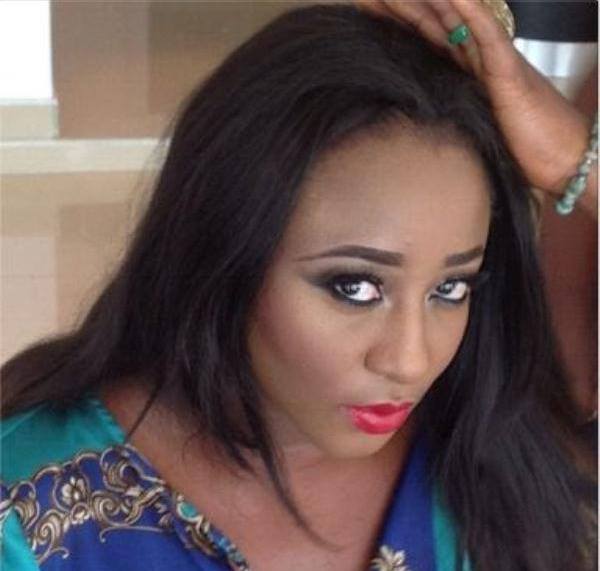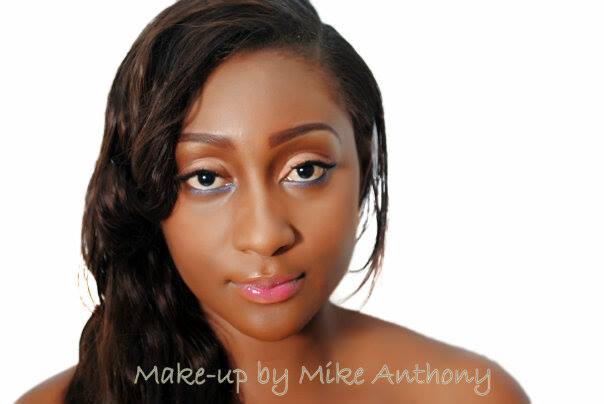 Esther Urrah, looks just like Ini Edo..
While actress Ini Edo is from Onna Local Government Area in Akwa Ibom State, South-South Nigeria, her so-called twin sister is from Benue State. She is a Benue State University graduate from Oturkpo. But, still striking resemblance!
According to Esther Urrah, she wasn't aware of this resemblance with her idol until some friends pointed it out to her.
Her life ambition now is to meet the super actress and if possible, and play a movie role beside her.