The beautiful & Talented Nollywood Actress whose relationship status with Mike Godson has left us into a state of confusion wants to break the Internet.
After romantically being connected with Nollywood Actor, Mike Godson, Ini Edo is said to be dating the Young Upcoming Act (Click Here to Read if You Missed).
Apparently, we are not sure yet if they're just rumours, as the Actress has been silent over this (Click Here to See).
Meanwhile while, Ini Edo wants to break the internet!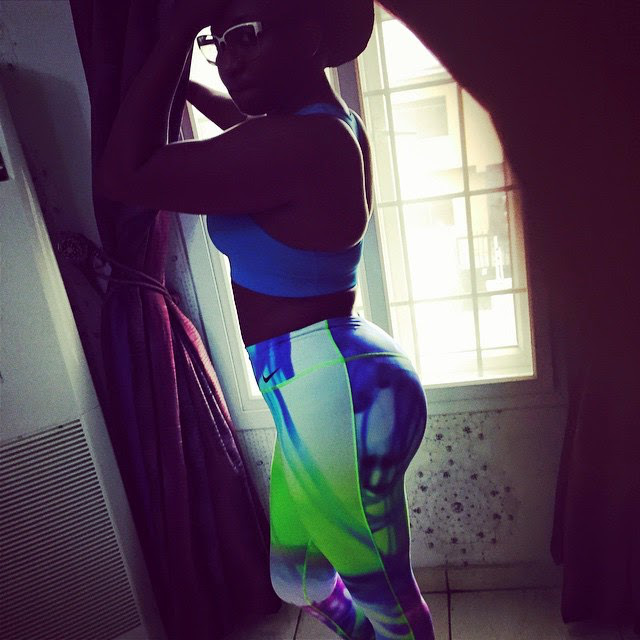 The Actress is pictured above working out tirelessly, as Ini is not taking any chances on getting unnecessarily fat.
The Actress who recently got herself a new Range Rover (Click Here to See If You Missed it) is also working-out to get a perfect physique to fit her new ride. As the dark can't conceal Ini Edo's curvaceous bod, we are sure you are also admiring her delectable butt.
Pictured below are recent pictures of the Actress that she shared on her instagram page.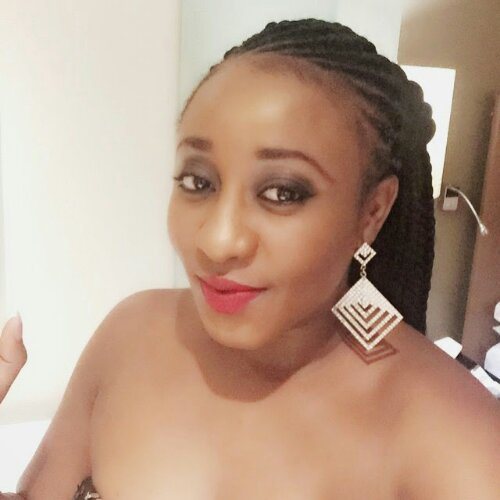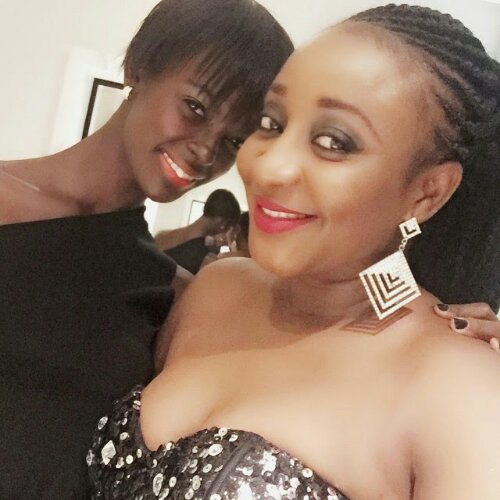 Beautiful