100.0001 % of us apparently, have watched Nollywood Movies at a certain point in our lives; no matter how we rebuke them. .and of course, you must have heard of Ramsey Nouah.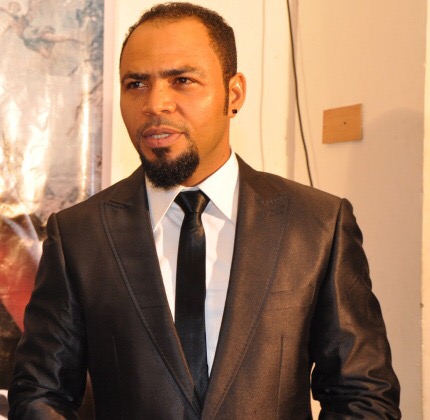 Apparently, if you havent, now you havve. Ramsey Nouah is one of the hottet Nollywood ACtors that make Ladies' blood to boil, he's that actor that can make a lady grow white hairs on her tongue waiting for him. Though he hasn't been appearing in most Nollywood movies of late, unlike before.
I did my research and found out why but that's a story for another day. What most people don't know about Ramsey Nouah is that he is a happily married man and a father of 2 kids!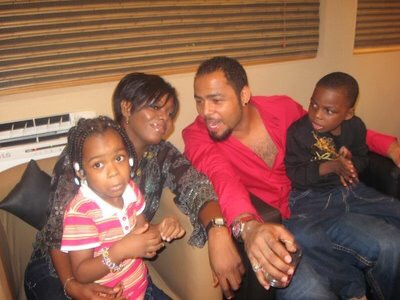 Ramsey Nouah and Family
He has tried as much as possible to keep his private life Private..But there is always one picture that leaks out no matter how hard you try…And so, ladies and gentlemen, boys and girls, I present to you Ramsey Nouah and his family!