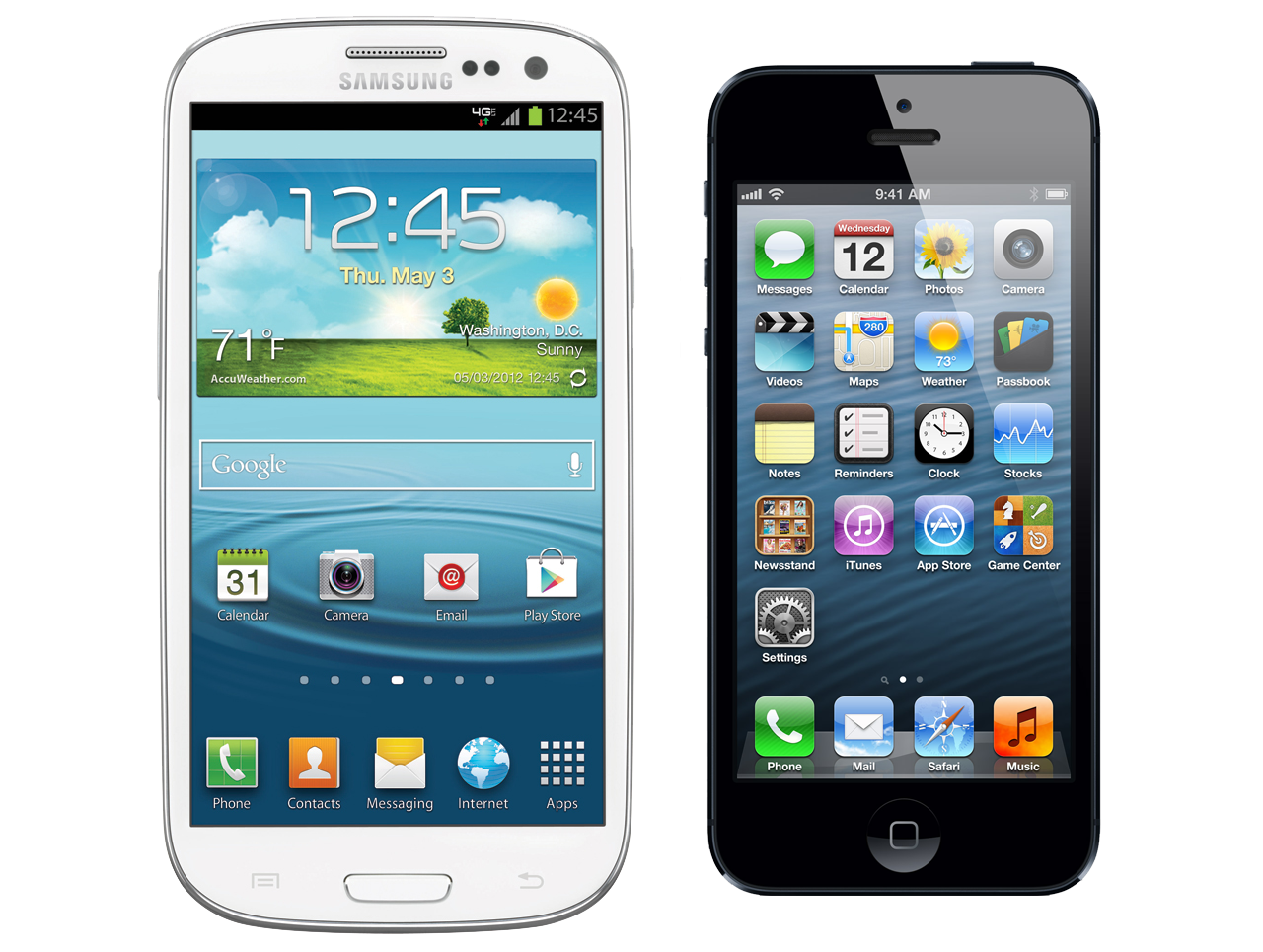 iPhone 6 owners are NOT happy about the news that their new smart phones bend.
But you know who is happy? Samsung.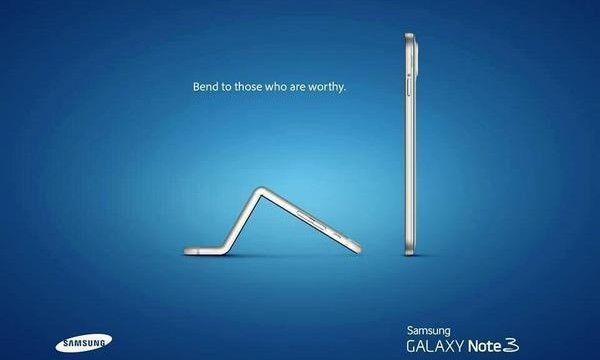 The makers of the Galaxy were apparently thrilled with the news of the defect as they took to Twitter to shade their competitor with ads like the one above.
Samsung also tweeted this slightly more subtle dig: