When Jordin Sparks and Jason Derulo announced in September that they were splitting after three years of dating, they promised they'd still be friends, that they were having an amicable separation.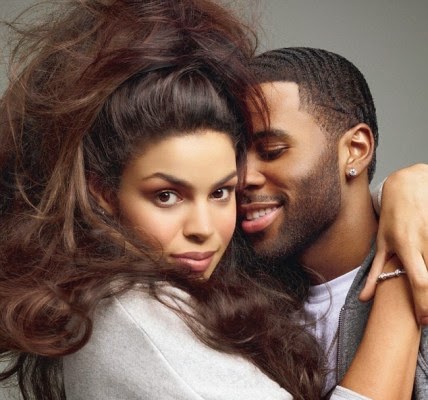 Perhaps they spoke too soon. Because last night, Sparks shared what amounts to a Derulo diss track.
She is currently preparing the release of her upcoming Bye Felicia mixtape and on her new song, "How Bout Now" though she never mentions Derulo by name, the lyrics are pretty clear.
Jordin sings on the track:
Remember I deleted all my other guys' numbers out my phone for ya? / Remember when you broke your neck and I had to wash your back for ya? You probably don't remember half the [email protected]*t that I did for ya, yea."

You thought you had it all figured out back then, boy how bout now? 'Cuz I'm up right now, and you suck right now.
"Always been mom's little angel / but once you blew up head got big and you started changing / Can't believe all the things you started saying / Like I'm with you for your fame and your name, what?"
The mixtape is slated to release today, Tuesday November, 25th.