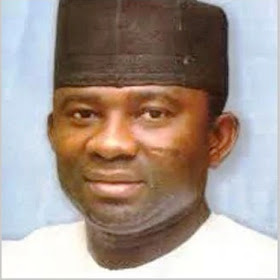 Former Military Administrator, Col. Bzigu Akakirya of Kogi State from 1996 to 1998 died yesterday June 22, 2015 and he was aged 66.
According to a family member close to the late Military Man, Bzigu Akakirya died yesterday morning at an Abuja Hospital after a brief illness.
Before he became Kogi state Military Administrator, he was Commander, 241 Recce Batallion, Nguru and a member of the Yobe State Executive Council.
The Borno-Born former Governor is survived by a wife and children.