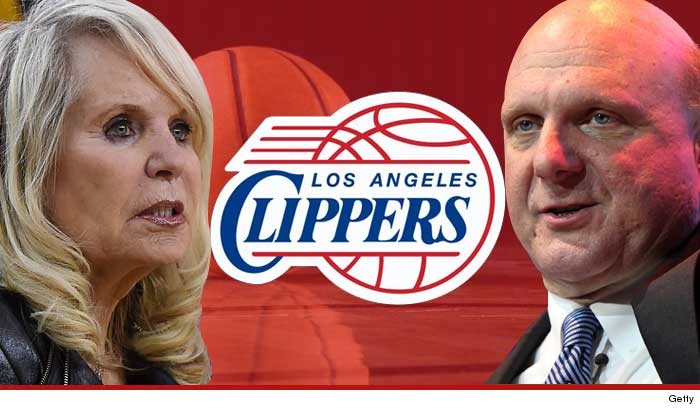 Shelly Sterling, Donald Sterling's wife has sold the L.A. Clippers to former Microsoft CEO Steve Ballmer for a whopping $2 billion.
The deal was signed just before midnight Thursday. The NBA must approve the sale, but NBA commissioner Adam Silver has been well aware of Shelly's negotiations with Ballmer and other potential buyers and will support it.
Donald Sterling has made rumblings he may challenge the sale, but he will almost certainly fail.