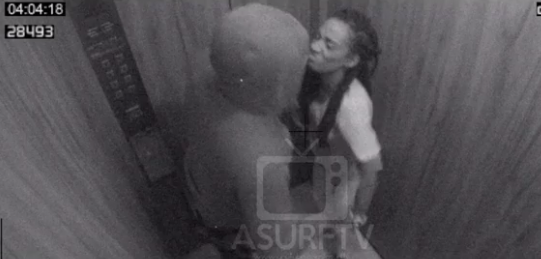 We saw Many Leaked Elevator Brawl Video in 2014, Including Jay Z and Solange, Ray Rice and His wife which apparently caused a stir on Social Media.
Many said That of Solange and Jay Z was a publicity stunt, after releasing her album shortly after TMZ Aired her Elevator brawl Video with Jay Z.
Moving down to Nigeria, Bovi and Di'ja,…Here's a Leaked Elevator Brawl Video featuring Top Comedian, Bovi and Mavin Records Lepa (:, Di'ja.
Check on it. . .Hilarious!!! LOL, Yeah. .we know its a Comedy Skit (: