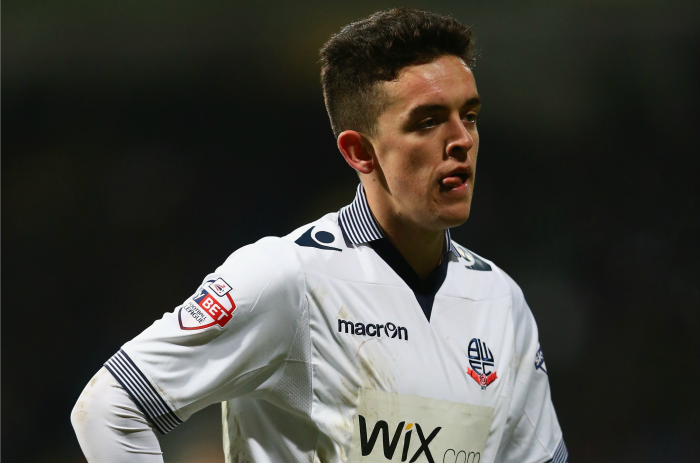 According to reports Manchester United are on the Verge on signing 20 years old Bolton striker Zach Clough, The 20-year-old is one of the most exciting talents in the lower leagues, and has been linked with Arsenal in the past.
But the Daily Star says United are ready to sign him after months spent scouting and monitoring him closely.
It's claimed Bolton know Louis van Gaal want Clough and the Dutchman has a dossier of information on the youngster.
A small but technical forward, Clough can play on the wing and is tipped for a big future in the game.