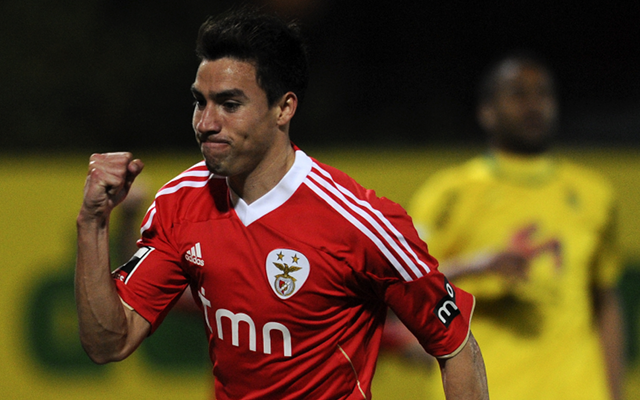 According to English Media Manchester United and Benifica agreed terms for the Argentine midfielder Gaitan.
Nicolas Gaitan is set to join United, according to the player's agent Jose Irribaren.
The 27-year-old Argentina international has been frequently linked with a move to Old Trafford in previous summers, and now finally looks set to get his move away.
"Everything is possible, there is a deal with Manchester United," Irrabaren said.
"The player will be happy if everything goes well as plan.
"We are waiting for a response from the vice president, which is why I cannot say much more, and the deal will be finalize as soon as possible.