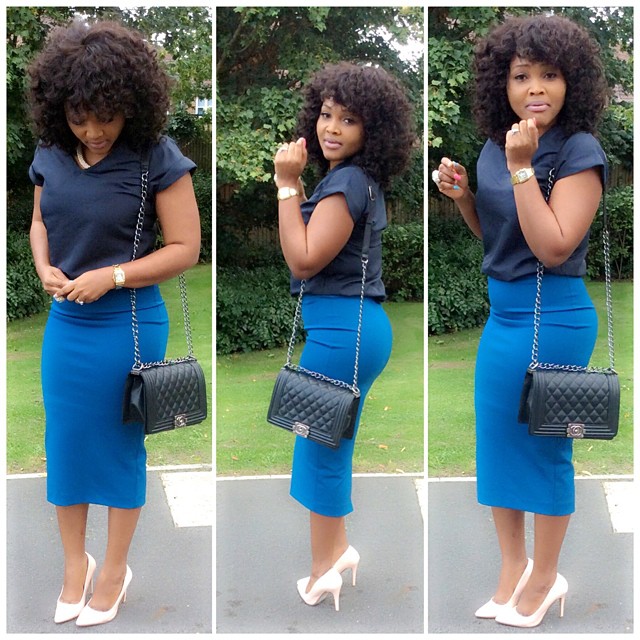 Nollywood Actress, Mercy Aigbe-Gentry in a chat with Punch revealed reasons why her first marriage did not work out.
The actress disclosed that she was young, naive and most importantly had an issue coping with her ex-mother in-law.
She said her mother in-law was never in support of her marriage due to tribalism.
"I had a bad experience the first time, so I had some reservations and I just wanted to face my career, even though I loved him. I decided to put my trust in God and just go with the flow. I was happy and scared at the same time. Then, I was young and naive. Now, I handle issues differently. Also, the major reason my first marriage failed was because my ex-husband's mum did not want him to marry from another tribe," she revealed.
The actress who was labelled as a husband snatcher also debunked the rumor that claimed she was being married as a second wife to her present husband, saying that her husband was already divorced before their marriage.
"I do not think I have had any controversies since I got married. They were just misconceptions. People thought I married a married man and I was a second wife. What they did not know or care to know was that he was already a divorcee when we met," she said.