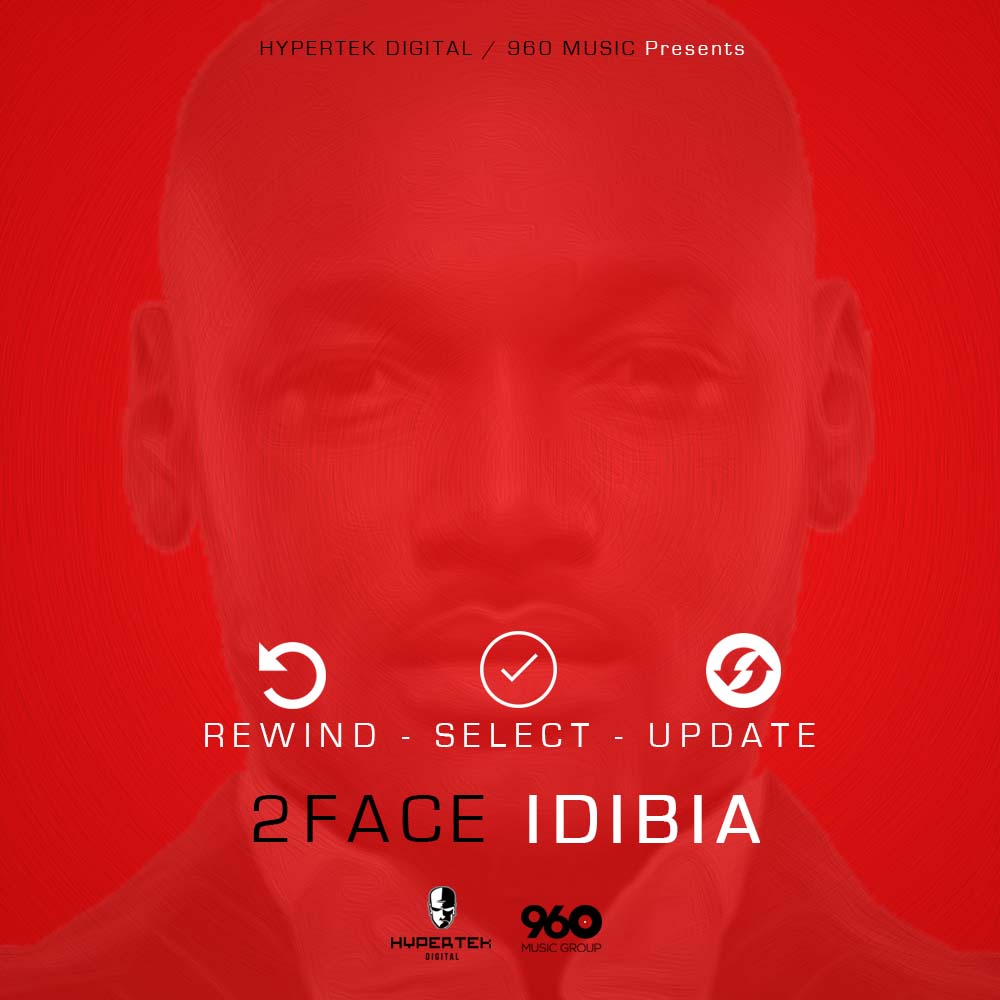 Kennis Music and 2face Idibia finally collaborating in presenting the Face 2 Face 10.0 Album which will drop in a couple of week. This is in celebration of the classic album Face 2 Face (10th Year Anniversary) from 2004 – 2014.

The Face 2 Face 10.0 Album will include all re-mixed, re-masted and classics, with additional 5 New Songs, making about 19 songs in total.

Apparently, Ghetto Life is one of the Singles to be added onto the album featuring Hypertek Sined Rocksteady and Former Group Member, Blackface . .produced by Jiggy Jegg.

Check On it. Don't forget to share your thoughts.