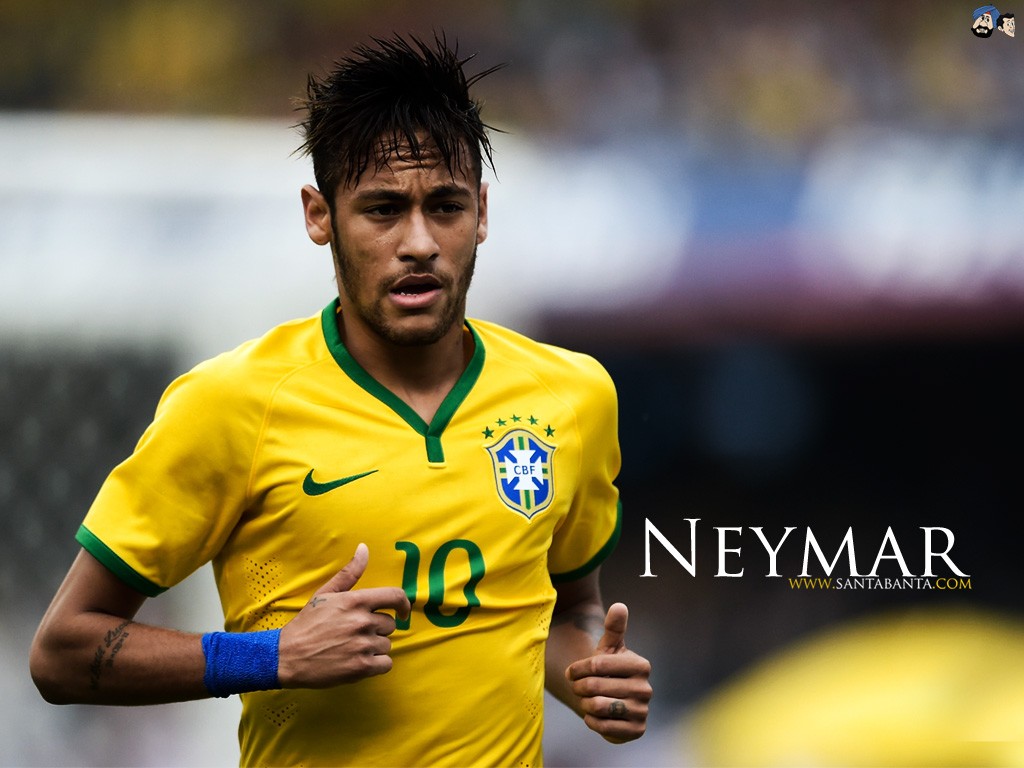 The 23-year-old Barcelona forward was shown a red card for clashing with Colombia players following Brazil's 1-0 defeat in their most recent group game.
He was initially banned for one game, ruling him out of the final group match with Venezuela on Sunday.
But the South American Football Confederation has now reviewed the case, if guilty he will be suspended for four matches .
Neymar was shown the red card after kicking a ball at Colombia's Pablo Armero in frustration after the final whistle before appearing to head butt another player who confronted him.
Colombia's Carlos Bacca, who was also sent off for a retaliatory shove, has been given a two-game ban.
Both players have the right to appeal.
Neymar had already been shown a yellow card earlier in the Colombia game that would have kept him from playing against Venezuela.
In the 2014 World Cup Neymar was forced out of the tournament with a broken bone in his spine after he was kneed in the back by Colombia's Juan Zuniga in a challenge that went unpunished.