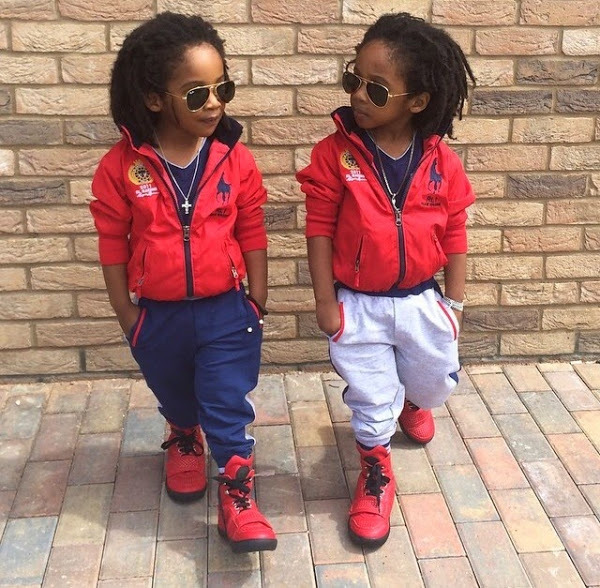 Controversial personality, Charly Boy, who is also known as Area Fada shared photos of his stylish twin grand sons.
Michael and Daniel Flora are pictured with their mum in the photo below. The twins (3 years old) have an Instagram account with about 79,000 followers where they showcase their fashion style.
See more of their stylish photos: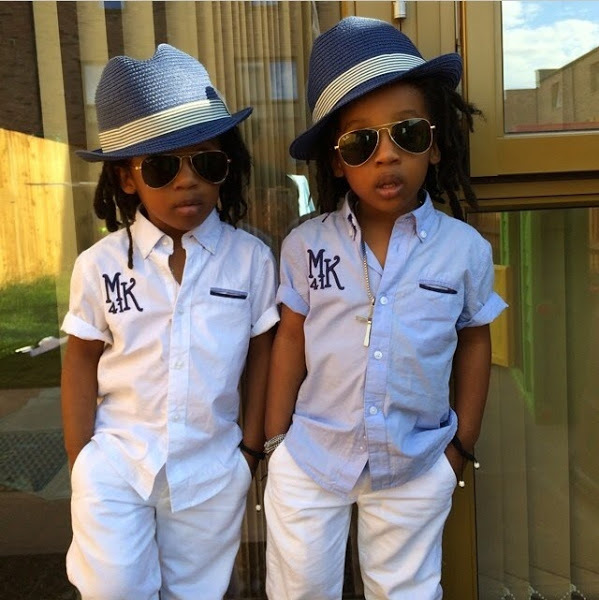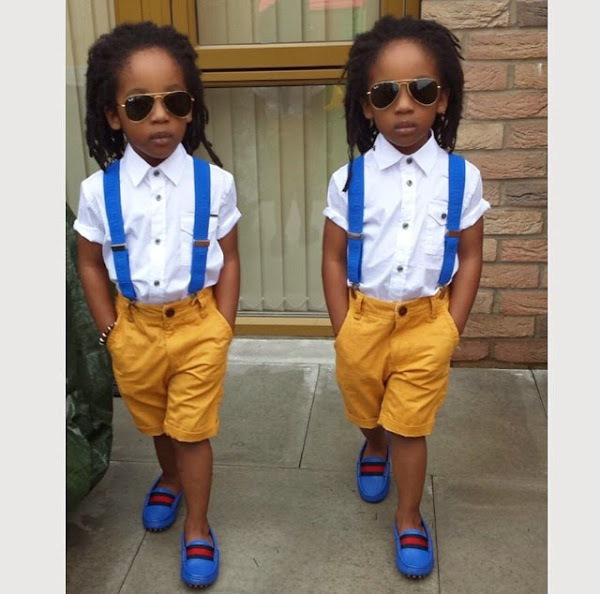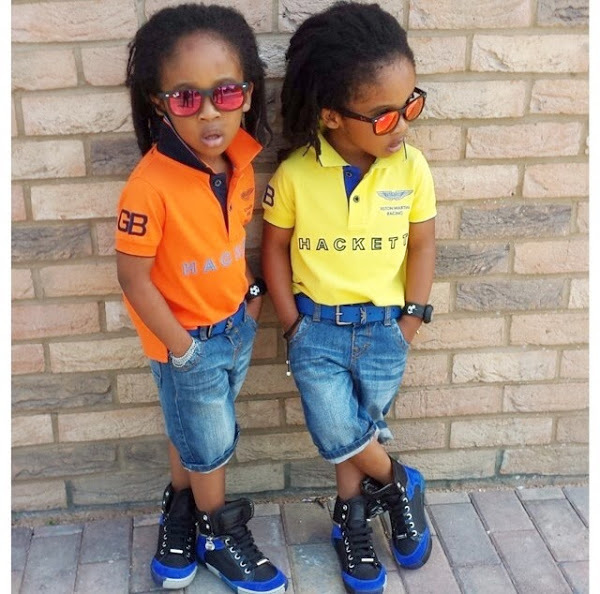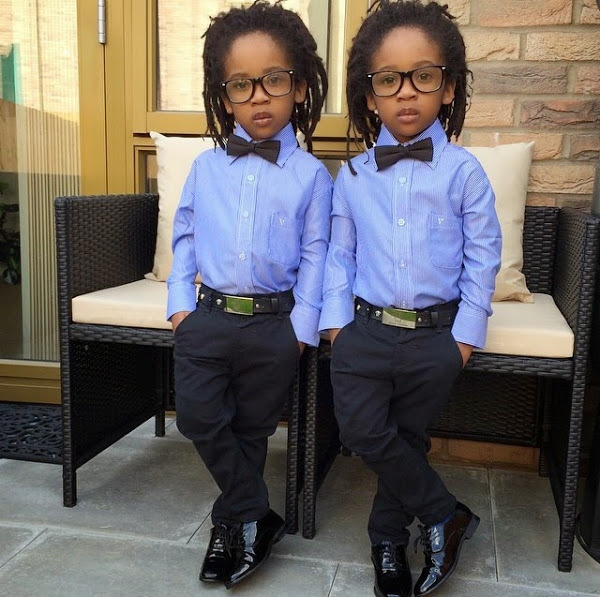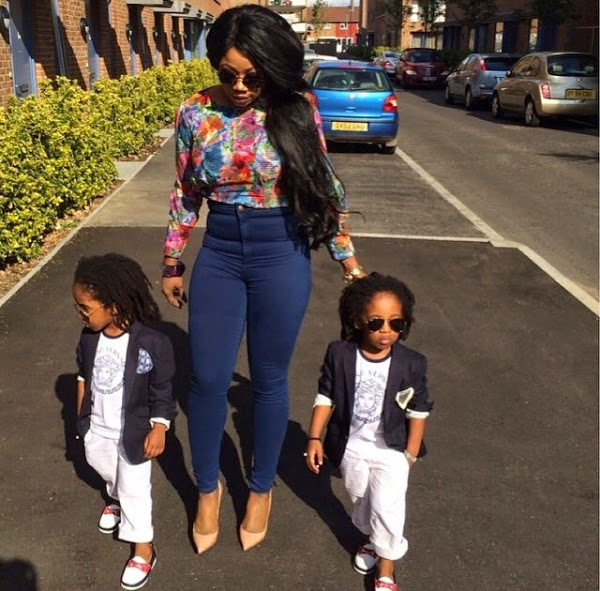 Charles Chukwuemeka Oputa, Charly Boy is said to have 9 children and 14 grandchildren.
He also shared a photo of his daughters, Adaeze and Dominique Oputa. Dominique is more close to her father and also took his look is based in the United States where is enrolled in a fashion school. Her older sister, Adaeze is also based in the States, where she works at an Entertainment agency.
See their photo below: