An Ivorian fan managed to squeeze a love letter into Davido's pocket while he was in their country.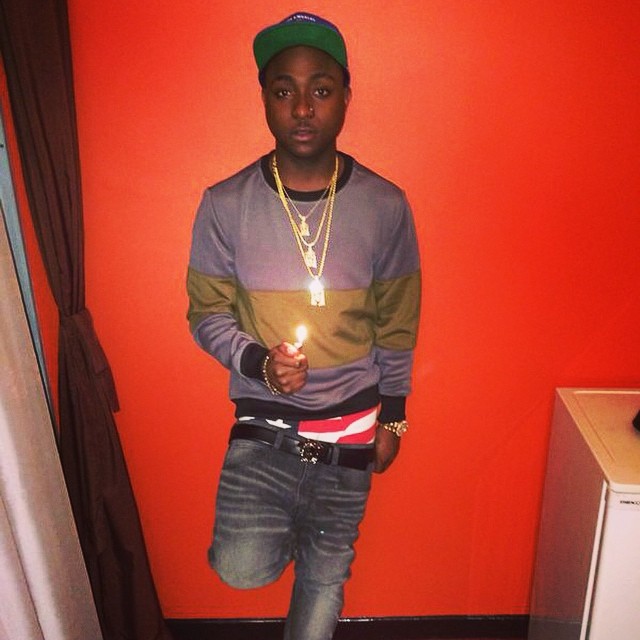 . . and oh yes, Luckily for her, he found it and posted on his instagram page..and also followed her.
Now the big question is. .Ngwanu, Ebony how did you do it?