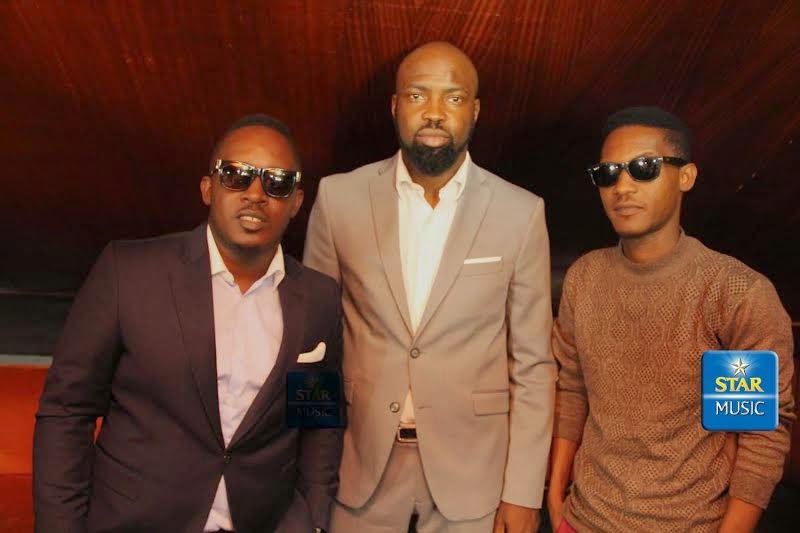 The joy in me is overwhelming right now! Sincerely! I'm so glad that Jesse Jagz is back home! Chocolate City!
The announcement was made yesterday, 8th of April. Jesse Jagz "The prodigal son" has returned back to his roots, where it all started.
He left the Label in March 2012 and has now returned with a track to follow… "Summertime" with his brothers, Iceprince and MI Abaga.
See more photos below: