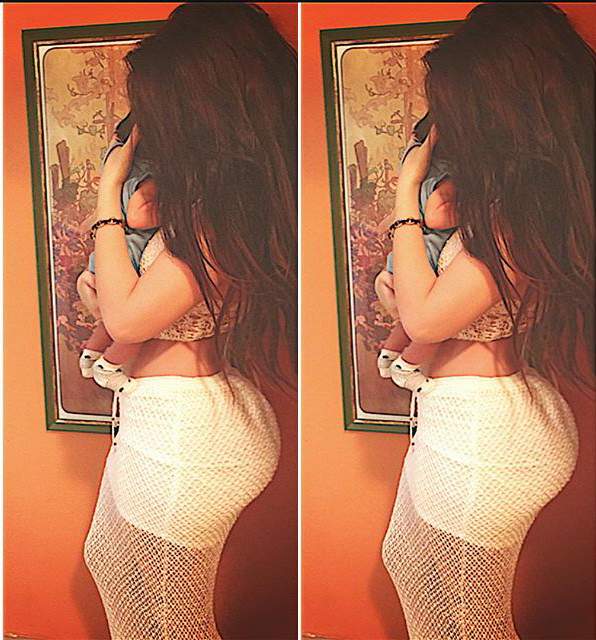 She shared this photo on her IG page and captioned it "IK's Own" and that got me thinking… This actor/model is most definitely a lucky man! to have such a beautiful family, beautiful kid, lovely wife … who has KILLER CURVES!!
And she simply captioned it "IK's own", warning guys out there that she's taken and so they should back off… Oh Well.
Brother IK, at least, show us the way nah :/. Lol.