Ghanaian Award Winning Handsome Actor, Majid Michel Lost his mother last year where she died in a Hospital in Accra, Ghana on the 10th of October, 2014.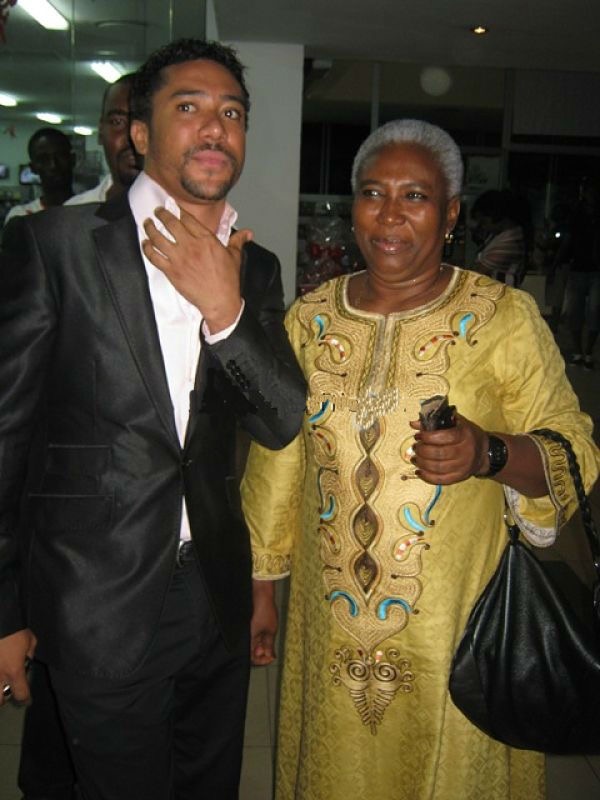 The funeral for madam Paulina Afi Olabode Olympio, the late mother of Majid Michel took place in Accra on Friday, December 5. (CLICK HERE TO SEE PHOTOS FROM HIS MOTHER'S BURIAL)
The service for the funeral took place at the Agape Church in East Legon with family and friends of Majid in attendance.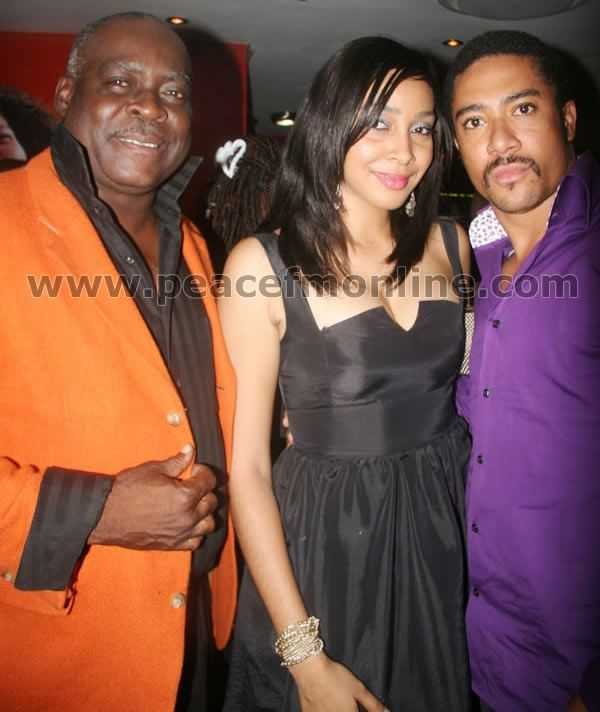 Madam Paulina Olympio's who passed away at age 63 was then buried at the Osu Cemetery.
Meanwhile, below are photos of his wife, Virna and they both have two daughters, Keira (9years old) and Zara (5years old), together.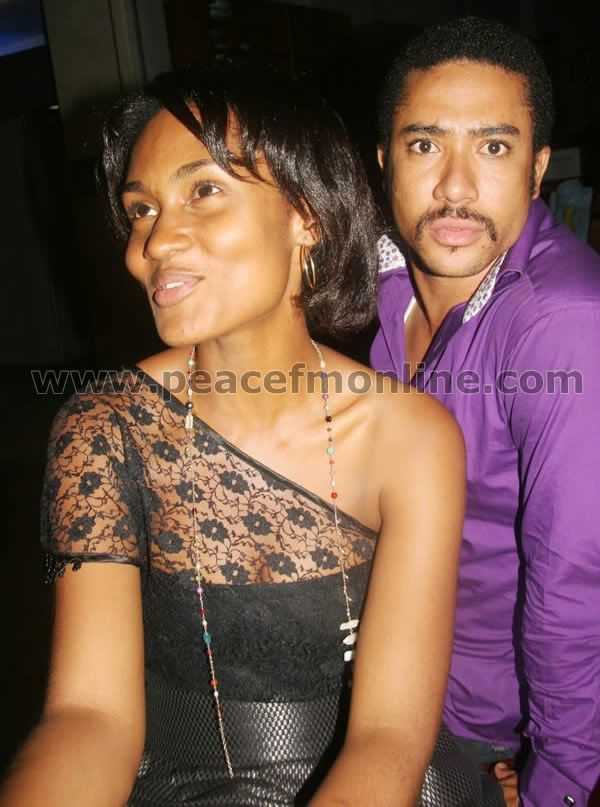 The girls really look like him!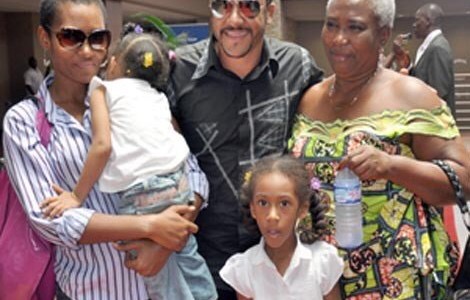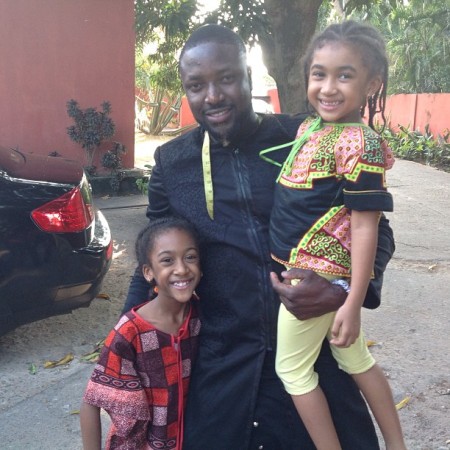 Majid Michel Daughters with Elikem
READ ALSO: Actress, Yvonne Nelson Fights Journalist At Majid Michel's Mum Burial Ceremony
READ ALSO: PHOTOS FROM MAJID MICHEL'S MOTHER'S BURIAL CEREMONY