Turns out a lot more parents are letting their kids become transgender at such a young age. Superstar singer RO Kelly used to be married to VH1′s "Hollywood Exes" actress Andrea Kelly and together they have 3 kids – Robert Kelly Jr., Joann Kelly, and Jaya Kelly.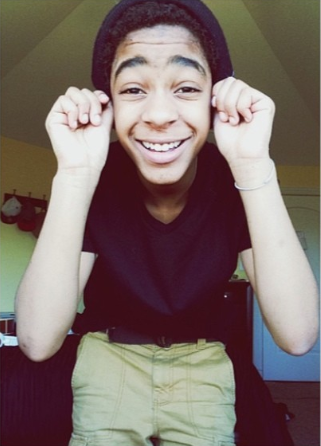 Well, their youngest daughter Jaya Kelly who is about fourteen has decided that she would rather be a boy than girl.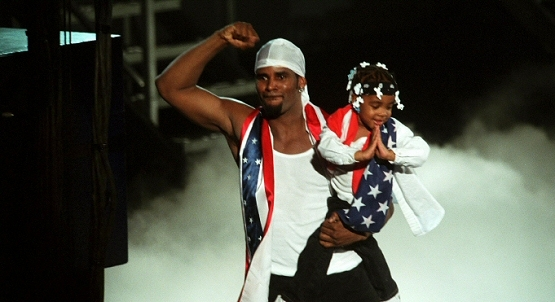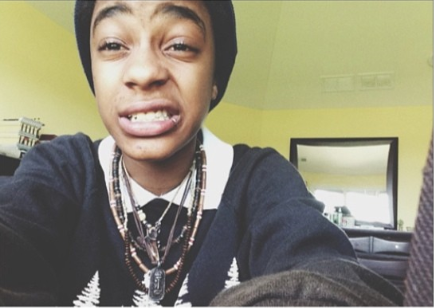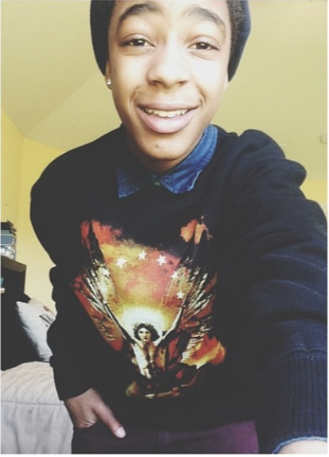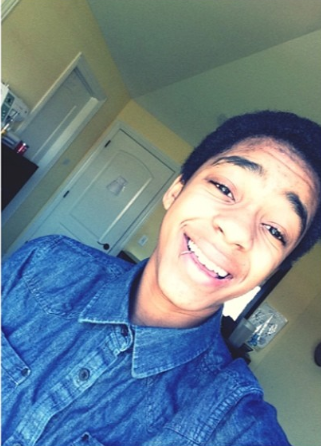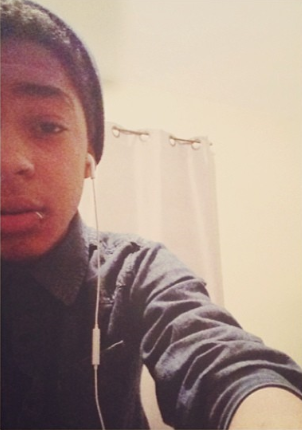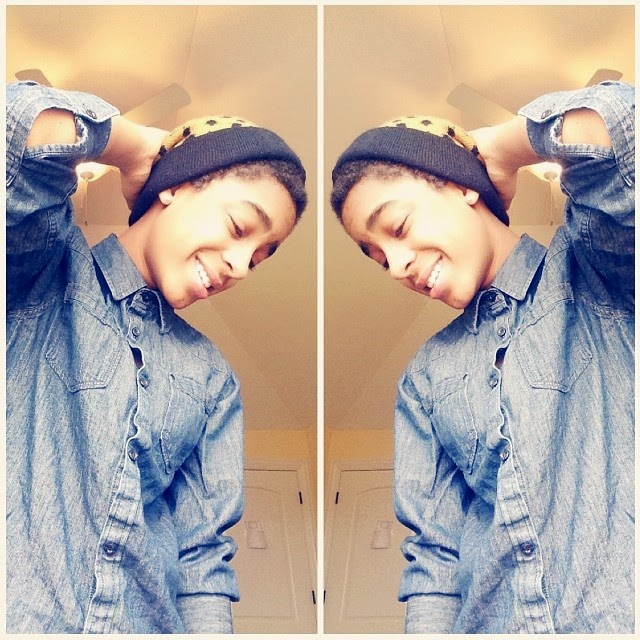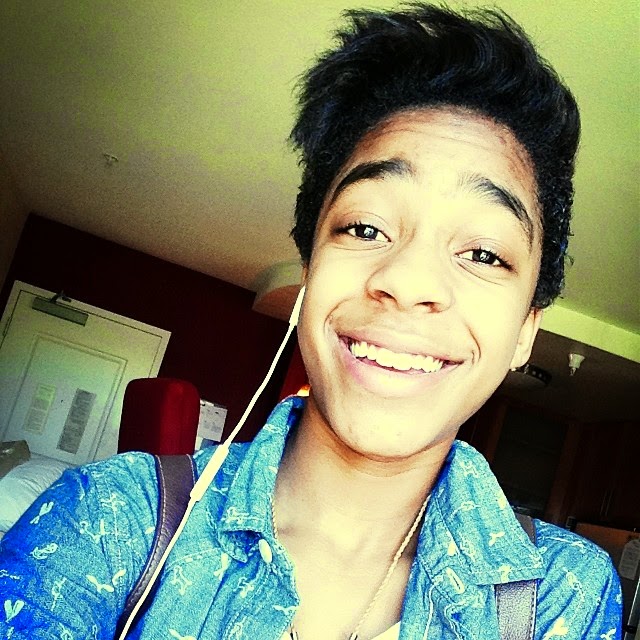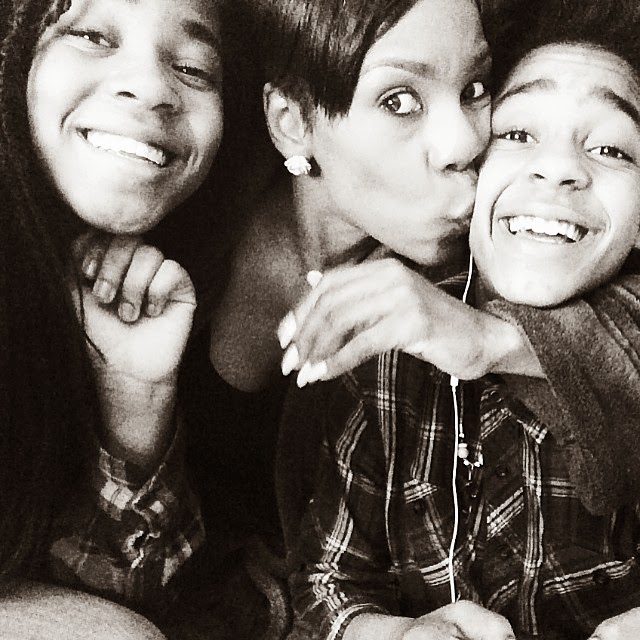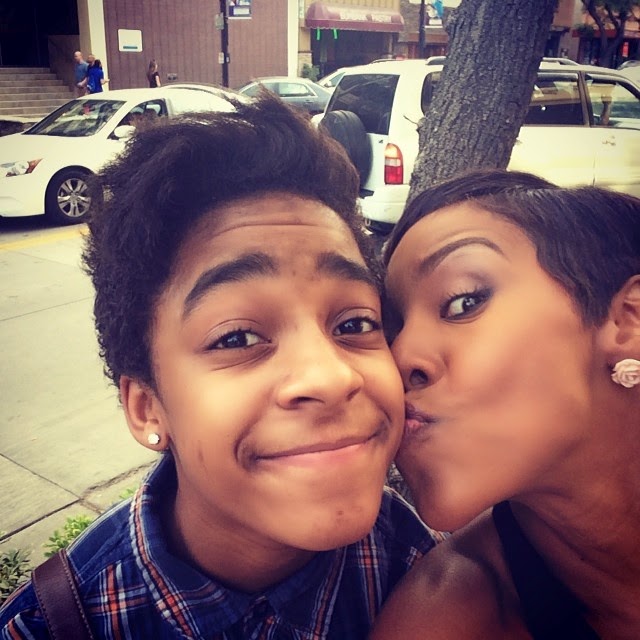 Jaya Kelly now goes by the name Jay Kelly and proudly labels himself a Transguy or FTM Transgender. FTM transgender stands for Female To Male transgender, a transguy is a biological girl who is transitioning into life as a boy.