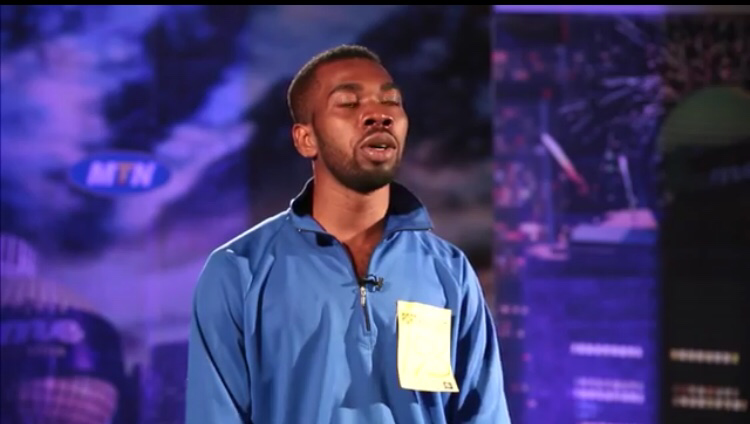 Remember the time Chris Brown Made a Mockery of a Project Fame Contestant during its Audition for the season 7 programme?
Here is the video of the Guy who Flopped out Chris' Brown – 'Don't Judge Me' song!! It's way too Funny!
Some people are just not cut out for Singing! How can you stammer while singing?
Check On The Video Below.
[ddownload id="67828"]