Popular Rapper Xzibit on Saturday, November 29th 2014 married his long time girlfriend, Krista Joiner in Los Angeles, But was arrested Few Hours later for DUI.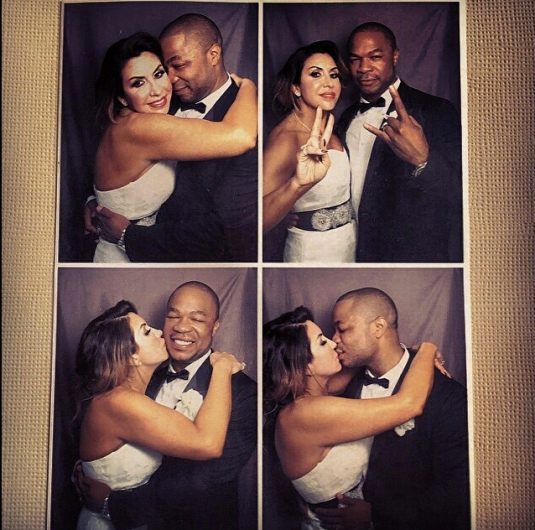 According to TMZ, Xzibit was arrested in Laguna Beach, immediately after his wedding reception. As he left his reception, the rapper was pulled over for speeding when officers detected the smell of alcohol.
He was cuffed and taken to the station.