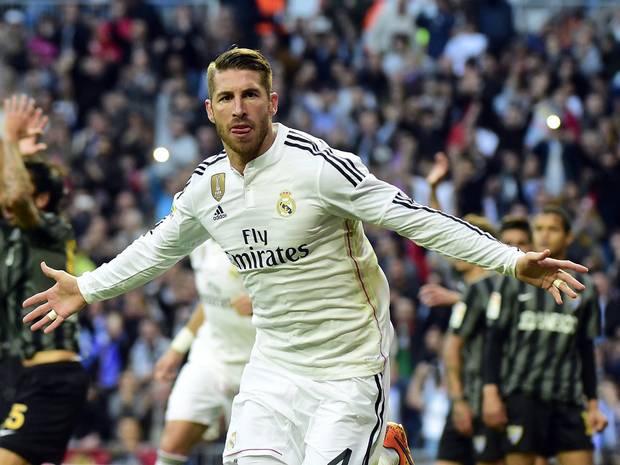 Real Madrid are reportedly willing to let Ramos move to Manchester United for the right fee. The Defender who is not happy at the Club is likely to be leaving after contract talk broke down.
The Spanish giants were told by the World Cup winner that he wants to leave immediately after contract talks broke down, according to Spanish media.So the defender is free to leave for the right fee.
Sergio Ramos has been told by Real chiefs that they are unhappy with his attitude and will not make a counter-offer on his contract.
The Red Devils are keen to re-build their defense this summer and Ramos has emerged as their top target.
And if they submit a high enough offer, they can seal a deal, according to Copa.