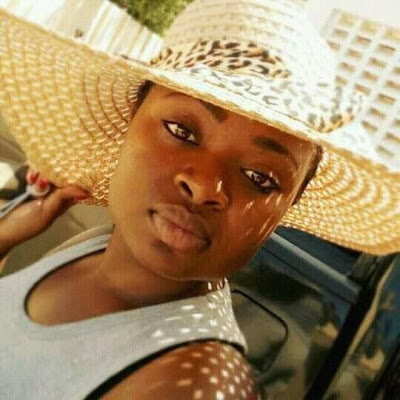 A 22-year-old student of Jomo Kenyatta University of Agriculture and Technology, Grace Nduta Mwaura, who went missing nine days ago was found murdered in a gruesome, ritual-like manner.
Police attached to Juja police station on Thursday, February 2, found the girl's torso and limbs dumped at a coffee plantation in Kalimoni area.
They also found other parts including her limbs and intestines stuffed in a bucket and hidden in the ceiling of a house in Kahawa Sukari.
Ms Mwaura's eyes had been gouged out, nearly her whole body and face was skinned and her tongue had been cut out. Alongside her body parts, were the student's laptop and the knife that was used in her killing.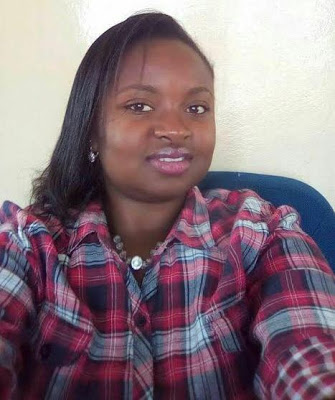 The fourth year engineering was last seen on January 28 at around noon at her parents' house in Kahawa Sukari. A missing person report was made on January 29, 2016, at Githurai Kimbo police station. Her friends on social media started a hashtag #FindGraceNduta and #PrayForNduta to help find her.
The police suspect her older brother to be behind the ritual-like killing. The brother, a 24 year-old university student, reportedly fled from their parents' house when police visited the family to inquire on the circumstances leading to the disappearance of the girl. Police from Central region have launched a man hunt for him.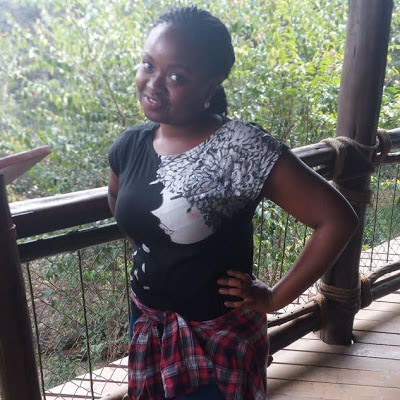 The police say they want to know why the suspect, who graduated last year with a Bachelor of Commerce degree, ran away and what, if any, was the motive behind the killing. Investigations continues.