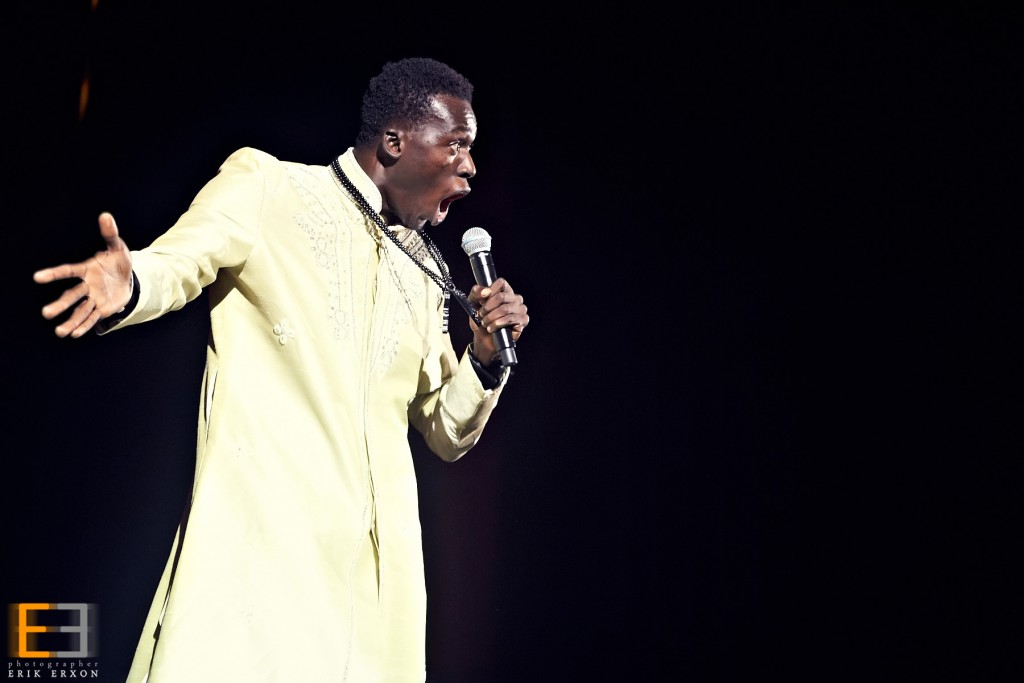 Who doesn't Love a Good comedy? who doesn't love akpororo? Who Doesn't want A good Laugh this wonderful morning?
Check On This Hilarious Stand-up Comedy Video By Akpororo, Believe Me when I say Akpororo is one of the best Nigerian Comedians Out there.
He is Unique in his own way.
In the clip, he performed at The African Praise Experience, venue was Rock Catheral, Lekki-Epe Expressway
Check on this one..