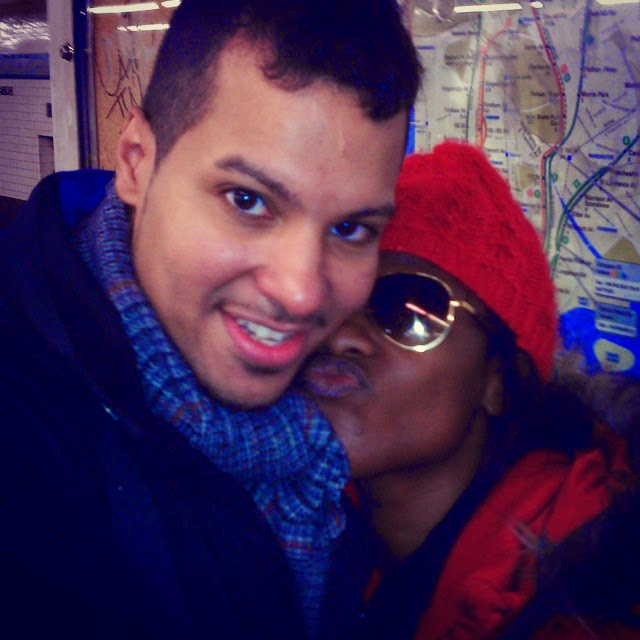 Delectable Nollywood actress and producer, Uche Jombo Rodriguez has welcomed a baby boy with her White hubby, Kenny Rodriguez.
The Actress while announcing the arrival of their little bundle of joy on instagram revealed the name of the baby as Matthew Rodriguez.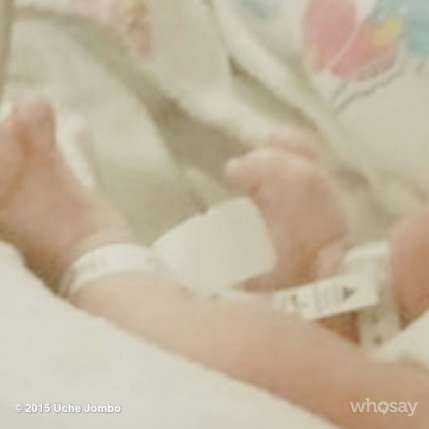 In the picture, which shows the baby's legs, Uche wrote, 'Baby matthew is here! Just one look at him and the world is alright with me! Yeah its a lovely day! Thank you Jesus! Thank you ALL for your prayers! We are grateful and thankful for this gift of life.#geminibaby.'
Uche Jombo and Kenny Rodriguez got married secretly in 2012.
Congrats to the couple.
Click Here to See Photos Of their New Born Son