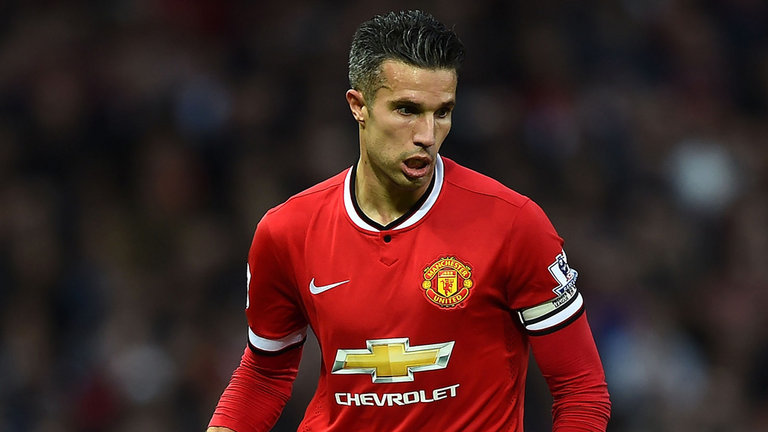 According to report, van Persie's agent has played down reports the Manchester United striker has already agreed to join Fenerbahce.
Van Persie who has been linked with a move the summer was set to join the Turkish side and it was reported last week that his agent, Kees Vos, had finalized an agreement in principal for the 31-year-old to join Fenerbahce on a four-year contract.
Vos, however, has played down the speculation, telling Voetbal international: "If Robin had found a new club, we would have announced it.
"All I can say that (on Monday) Robin will simply report at Manchester United for the first training session."
Van Persie has a year left on his contract at United but could find himself demoted to third-choice striker leading up to Euro 2016.
United manager Louis van Gaal reported to be interested in the likes of Gonzalo Higuain and Edinson Cavani and is oping to land the two striker.