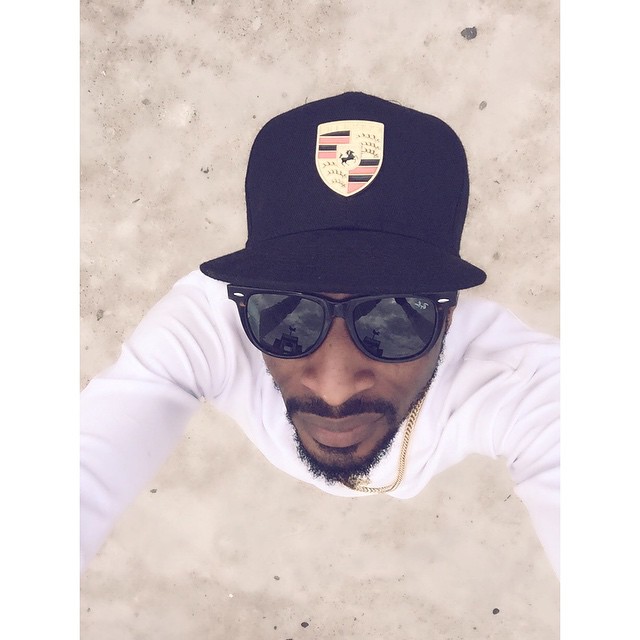 Nigerian artists have come under heavy fire for performing their singles at churches.
Few months back, Korede Bello came under heavy fire and criticisms for performing his hit single – 'Godwin' at a church where many Didn't find it funny.
We stumbled on the below video of 9ice performing at a white garment church and some fans have chastised him for performing at a church knowing fully well that he also did secular music.
9ice's performance begins at the 3.53 mark.