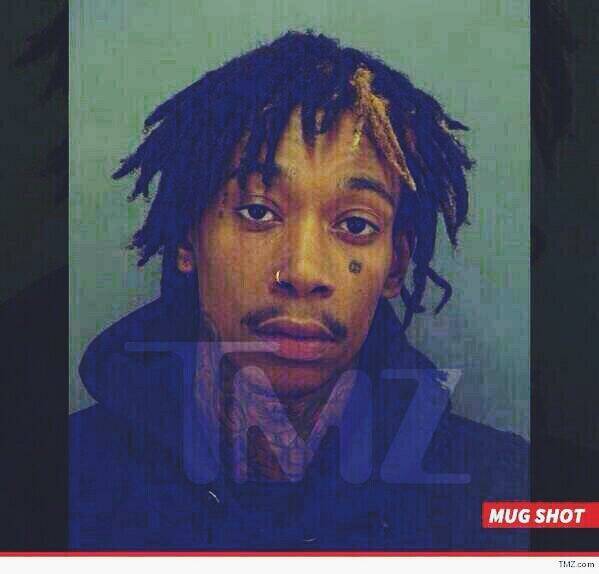 Well, that was quick.
After a series of truly head-scratching tweets from jail — that even included a selfie! — it looks as though Wiz Khalifa is a free man once more.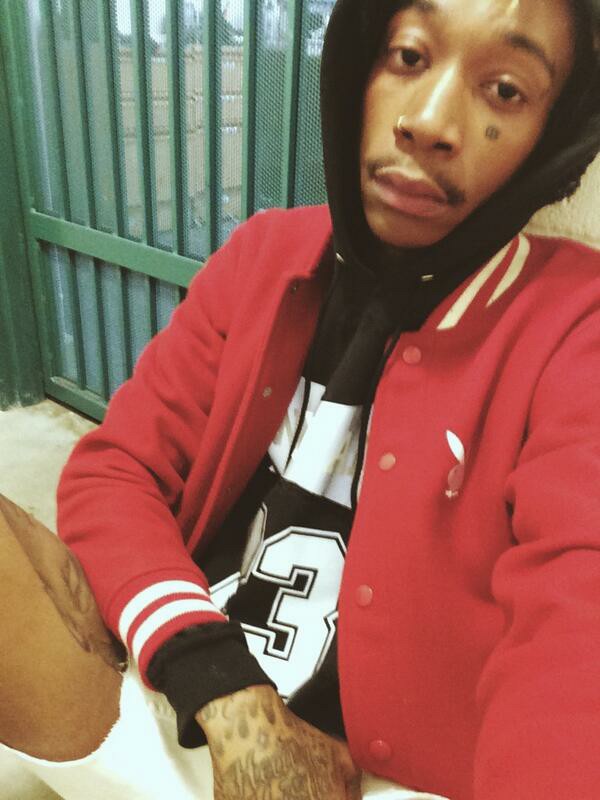 Following his arrest at a Texas airport at the discovery of a "green leafy substance" on the rapper during a TSA check, Khalifa took to social media to pass the time while everything was processed. Fans showed their support on Twitter with the use of the hashtag #freetrapwiz.
After being held for several hours — putting his performance at Minnesota's 2014 Soundset festival in jeopardy — the rapper was out of jail (charged with possession of .5 grams of marijuana) and boarding a private jet to get him to his set on time.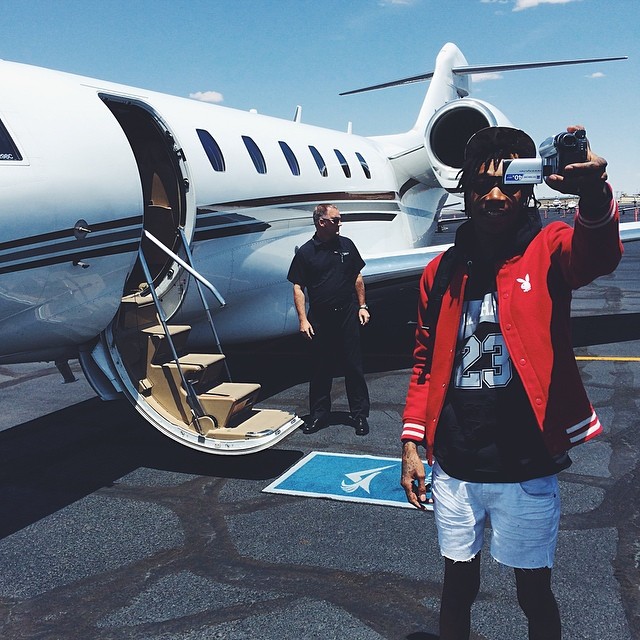 "Im on a Pj (private jet) to Soundest," Khalifa tweeted, "so I obviously can't drop the tape right now but iss def comin out today." The tape Khalifa is referring to is his long-awaited mixtape – 28 Grams.
Images: TMZ.com