Sophie featured in Wizkid's "Holla At Your Boy" video. He also brought her on stage to dance with him a couple of times. She looks much older than Wizkid.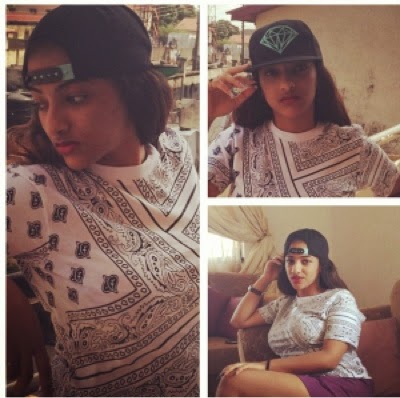 Is he always dating older women, or do these women just happen to look older than him?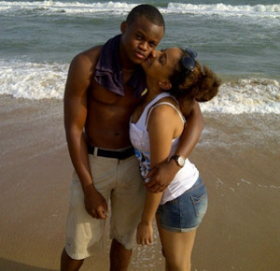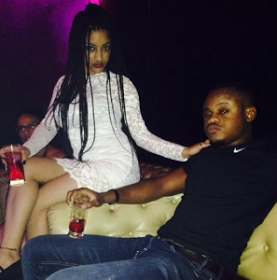 Anyway, here are some very recent photos of her chilling with her new boo.