One of the frontliners of the EndSARS protest, Moe Odele has fired back at a controversial journalist, identified as David Hundeyin, after he claimed that her lifestyle is being funded by a man.
David had taken to Twitter on Thursday morning, July 7, to call out Moe – who travels the world and shares pictures from her trips on social media – accusing her of being bankrolled by a man.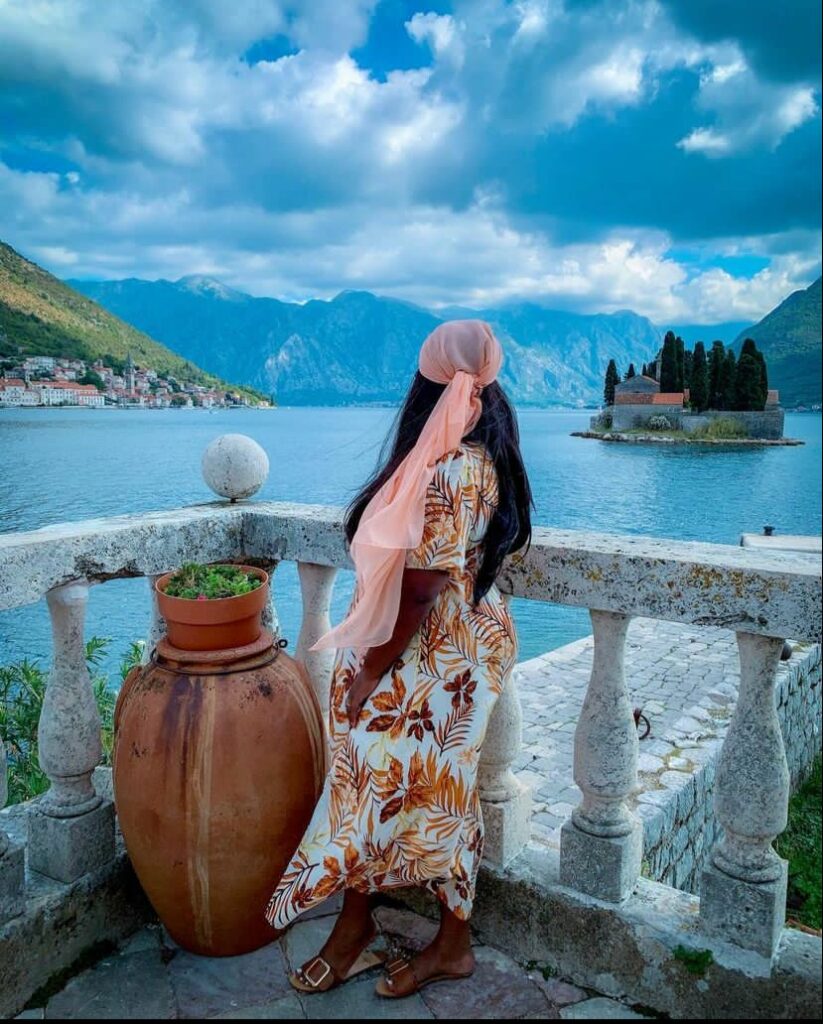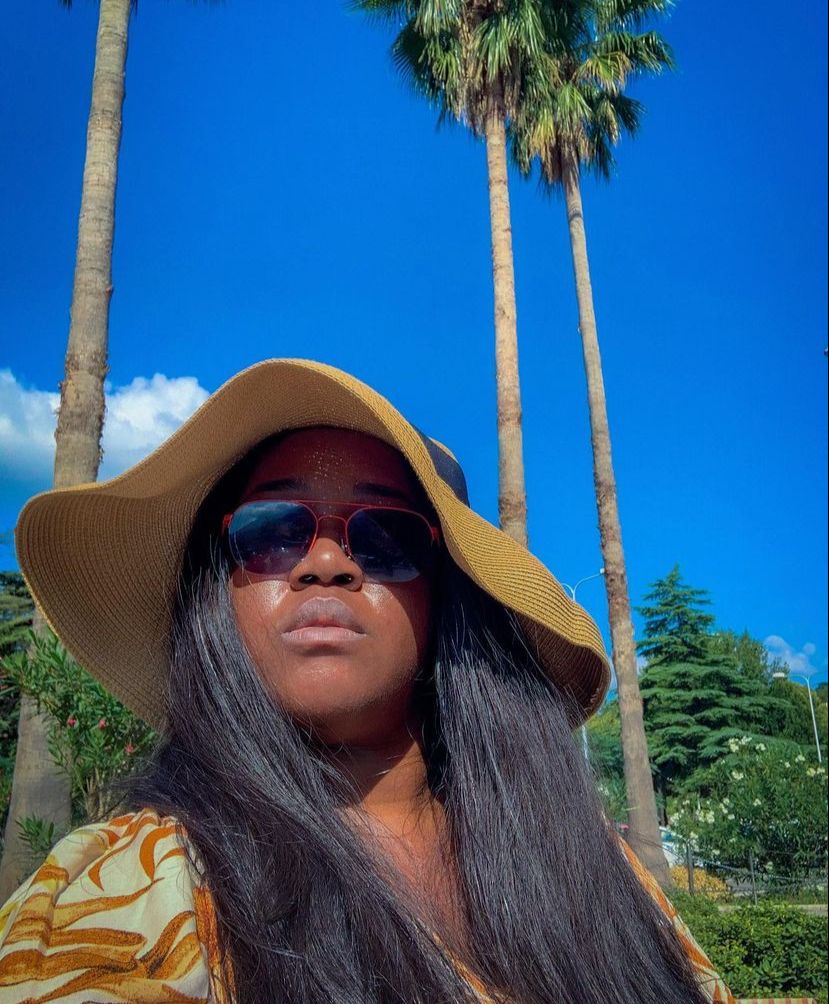 He tweeted,
"Hi @Mochievous. How's the family? Hope the story is finally carrying enough water for you? I just said I should greet.
Word on the street is GB won't be able to fund your lifestyle much longer, if he still does. Next time pick your battles more carefully."
It was gathered that GB is the cofounder of a popular Fintech company in Africa who is allegedly being investigated for fraud.
In response to David's tweet, Moe hit back at him and warned him to keep her name out of his mouth.
Moe tweeted,
"Ah good evening David, family is well. Yours? I would have continued to ignore you like I've always done but I also know how dangerous a tweet like this can be.
1. "her lifestyle is being funded by a man" is pretty old material.
This is 2022 2. Leave my name out of your mouth"